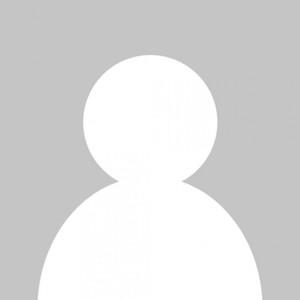 Ainisis Clemente
Ainisis holds a Bachelor of Arts in Psychology – Concentration in Health Psychology with a Minor in Neuroscience and Mental Health. She is currently working towards a Master of Counselling Psychology from Yorkville University.
Ainisis speaks English, Spanish and Portuguese and has over six years of experience working with children and youth. She has worked in the field of ABA since 2021.
Ainisis has lived in five different countries and has been playing soccer for 15 years!
"I chose to work at ACT Learning Centre for the different opportunities it offers to expand my knowledge with other members of the multidisciplinary team."
If you could visit anywhere in the world, where would it be? 
Italy
If you could have any exotic animal as a pet, what would it be?
Dolphins
If you had to eat one food for the rest of your life, what would it be?
Arepas