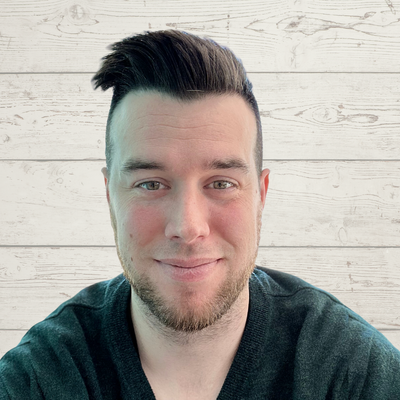 Andrew Thornburgh
Andrew has been practicing in the field of Applied Behavior Analysis since 2013. He began as a behaviour technician, obtained his BCaBA credentials in 2015, and became a BCBA in 2017. He has been a crisis management instructor since 2016 and has taught for both the Professional Crisis Management Association and the Crisis Prevention Institute.
Andrew has worked with clients of varying backgrounds, from age two to senior adults, and across private homes, group homes, adult day training facilities, private schools, public schools (K-12) and learning centres. He has consulted with multiple school districts to develop assessment tools, staff training programs, class-wide intervention systems, and IEP processes. He has also collaborated with individual schools in developing specific IEPs to help them conform to legal and local regulatory standards for behavioural services. From Andrew's experiences, he has developed a passion for training and coaching others through effective and ethical practices.
In addition to his professional experiences in the field of ABA, Andrew has been a licensed race car driver, a professional musician (drums, bass, and guitar), a text editor for a local publication, a freelance photographer, and an I.T. Support Specialist.
"I recently moved to Canada, and ACT Learning Centre quickly stood out from other providers. Their reputation for providing effective services and taking care of their staff set them apart from their competition. ACT is also one of the few centres that incorporate ABA, Speech and Language and Occupational Therapy under the same roof, which helps support the whole learner through a multidisciplinary approach."
If you could visit anywhere in the world, where would it be? 
I'd return to Oslo, Norway any day; but I'd also love a chance to visit New Zealand
If you could have any exotic animal as a pet, what would it be?
I have wanted a pet wallaby for as long as I can remember
If you had to eat one food for the rest of your life, what would it be?
Sushi