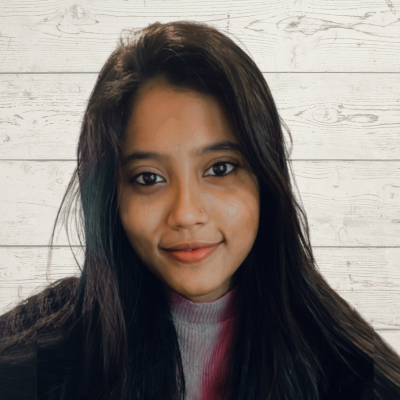 Angel Mary Jolly
Angel Mary holds a Developmental Service Worker Diploma from Algonquin College. She speaks both English and Malayalam and has professional experience working and supporting children and adults with complex or dual diagnoses.
"I work at ACT because it provides me a great environment to interact with new people and a great experience developing my career."
If you could visit anywhere in the world, where would it be? 
Switzerland
Are you a morning person or a night-owl? 
Night-Owl