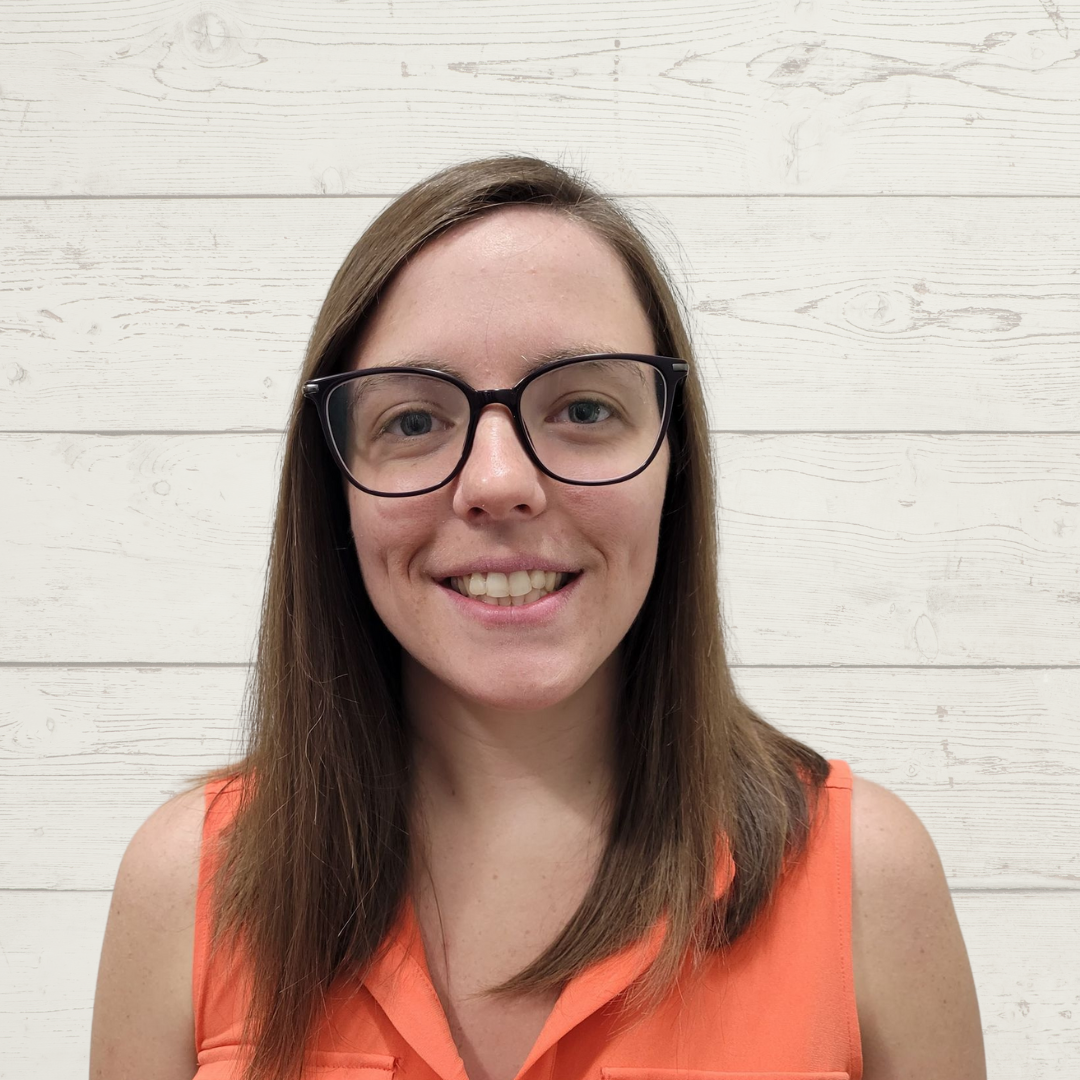 Brigette Barber, CDA
Brigette has experience working in several programs focusing on behaviour, speech and language and hearing. She has had the opportunity to work with various populations including preschool, school-aged and adult clients. In her role at ACT, Brigette provides treatment to preschool and school-aged children in areas such as receptive language, expressive language, articulation, literacy and augmentative and alternative communication.
Brigette holds a Bachelor of Arts in Psychology from Wilfrid Laurier University, as well as a Communicative Disorders Assistant Graduate Certificate from Georgian College. She is currently enrolled at MacEwan University in the Hearing Aid Practitioner program.
In addition to working at ACT, Brigette works part-time at a hearing clinic as a CDA where she provides aural rehabilitation for adults with communication difficulties. Outside of work you can find Brigette on the water kayaking or with her dog Kallie at the dog park.
If you could visit anywhere in the world, where would it be?
New Zealand
If you could have any exotic animal as a pet, what would it be?
Hedgehog
If you had to eat one food for the rest of your life, what would it be?
Homemade macaroni and cheese
This post is also available in: French