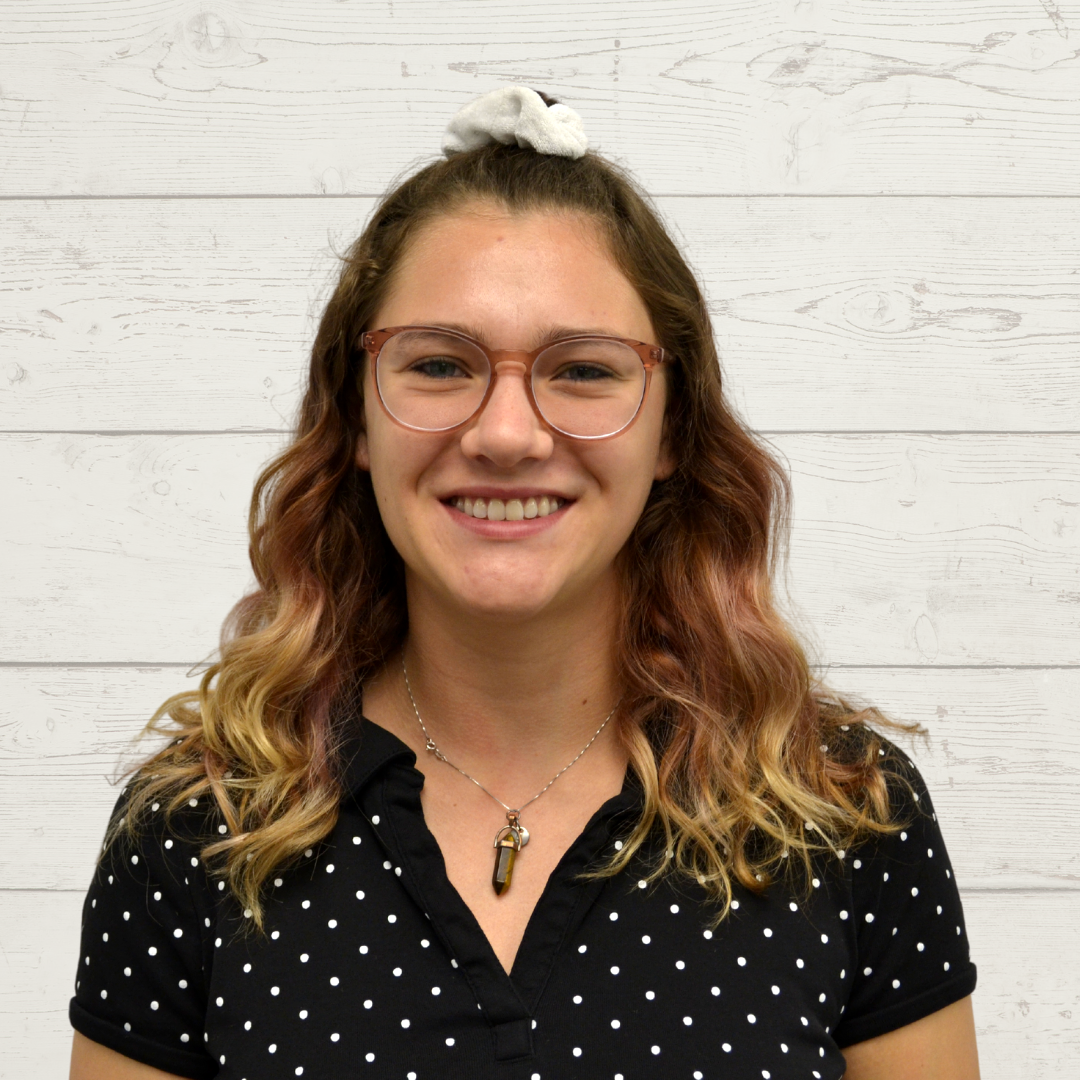 Brooklyn Shrubsole
Brooklyn is a bilingual Behavioural Therapist at ACT. She holds a Psychology Undergraduate Honours Degree and has devoted her career to working with children with ASD. In her free time, Brooklyn loves to skateboard!
"I enjoy working with children and watching them learn and progress, so ACT Learning Centre has been a great fit for me. The Centre has fantastic programming to ensure the children are progressing in their learning, and multidisciplinary teams of professionals to make sure the children are receiving the different supports they may require."
If you could visit anywhere in the world, where would it be?
Australia
If you could have any exotic animal as a pet, what would it be?
Axolotl
If you had to eat one food for the rest of your life, what would it be?
Sandwiches
This post is also available in: French