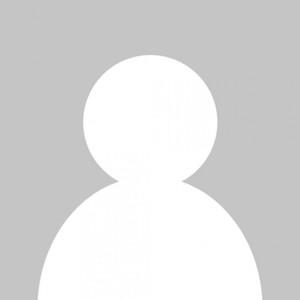 Chenia Lobo
Chenia has been working with children with ASD in the field of behavioural therapy for over five years. Chenia holds a Bachelor of Psychology with a minor in Special Education from the University of British Columbia and is a Registered Behaviour Technician.
"I am particularly interested in teaching meaningful skills to children who require higher support and I feel like ACT delivers just that. They gave me the opportunity to develop my skills as a therapist. I have learned so much since I began working here, working with different children and helping them with different needs. Joining the ACT team was a great step after university."
If you had to eat one food for the rest of your life, what would it be?
Crepes
What's your favourite holiday?
Christmas
Are you a morning person or a night-owl?
Morning person
This post is also available in: French