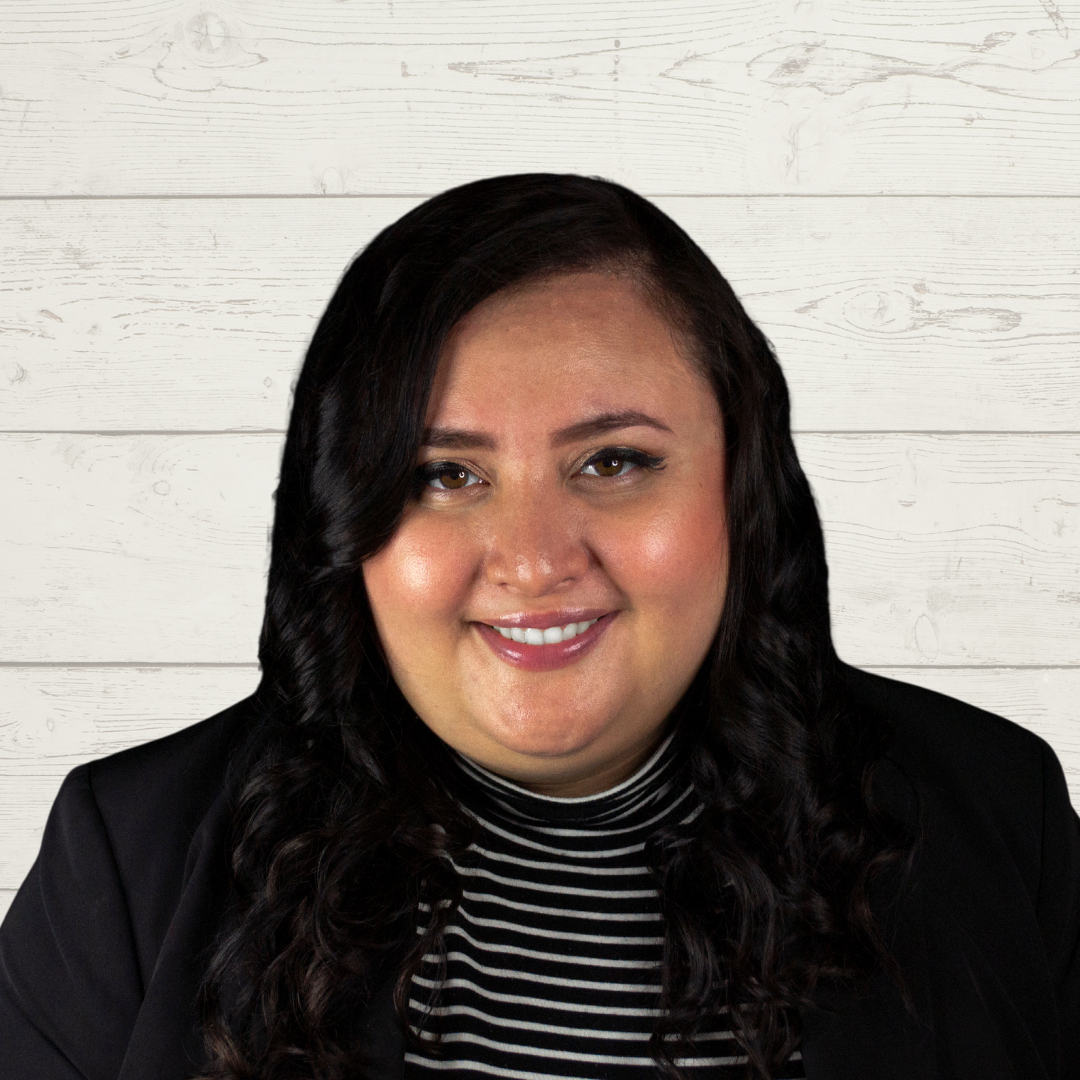 Elizabeth Runions
Elizabeth is a recent graduate and has joined the ACT team as an RBT. Elizabeth is fluent in English and French and holds a Bachelor of Arts in Psychology. Elizabeth loves discovering new music and has been a pianist since she was four years old.
"I chose the ACT Learning Centre because I wanted to work at a place where they do meaningful and fulfilling work."

If you could visit anywhere in the world, where would it be?
I would love to visit Korea, I am a huge Kpop fan.
If you could have any exotic animal as a pet, what would it be?
An otter!
If you had to eat one food for the rest of your life, what would it be?
Poutine, Canada's most iconic food
This post is also available in: French