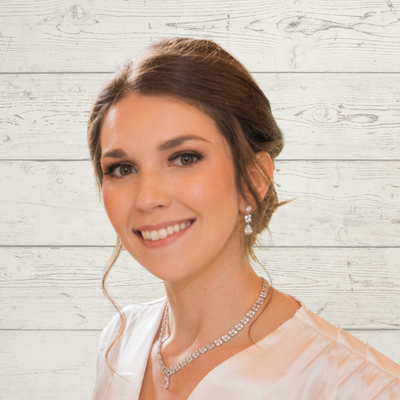 Emily Goodman, M.ADS
Emily started in the field of ABA in 2017. Emily began her career as an Instructor Therapist, transitioned to Lead Therapist and eventually to her current role, as a Senior Therapist. Her areas of interest include skill acquisition and behavioural skills training.
Emily holds an Honours Bachelor of Arts in Psychology and minor in Neuroscience, as well as a Master of Applied Disability Studies specializing in Applied Behaviour Analysis from Brock University. She is currently pursuing a Board-Certified Behaviour Analyst (BCBA) certification.
"I choose to work at ACT Learning Centre because of its supportive work environment, culture and opportunities for growth in the field. I hope to one day become a BCBA at ACT!"
If you could visit anywhere in the world, where would it be?
Thailand and Singapore
If you could have any exotic animal as a pet, what would it be?
Quokka
If you had to eat one food for the rest of your life, what would it be?
McDonald's Hamburger and Fries with a Coke
This post is also available in: French