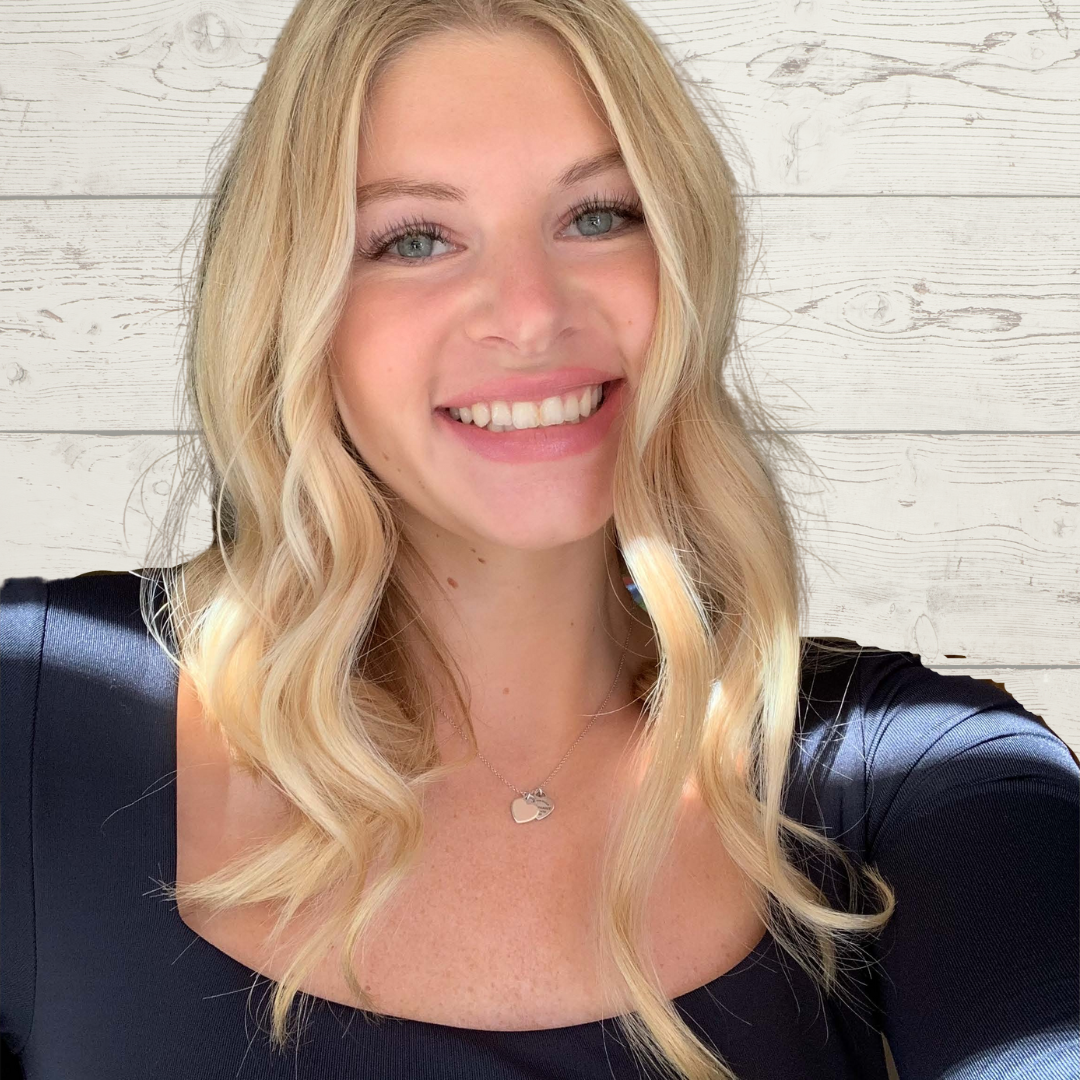 Hayley Whalen
Hayley has been working with children for nearly a decade and has specialized in ABA since 2019. Hayley graduated from Trent University with a major in Psychology and a minor in Education. She is currently working towards a Master of Applied Disability Studies at Brock University and is expected to graduate in 2023. Hayley enjoys spending her time with her golden retriever, Gus.
If you could visit anywhere in the world, where would it be? 
Bora Bora
If you could have any exotic animal as a pet, what would it be?
Monkey
If you had to eat one food for the rest of your life, what would it be?
Pizza
This post is also available in: French