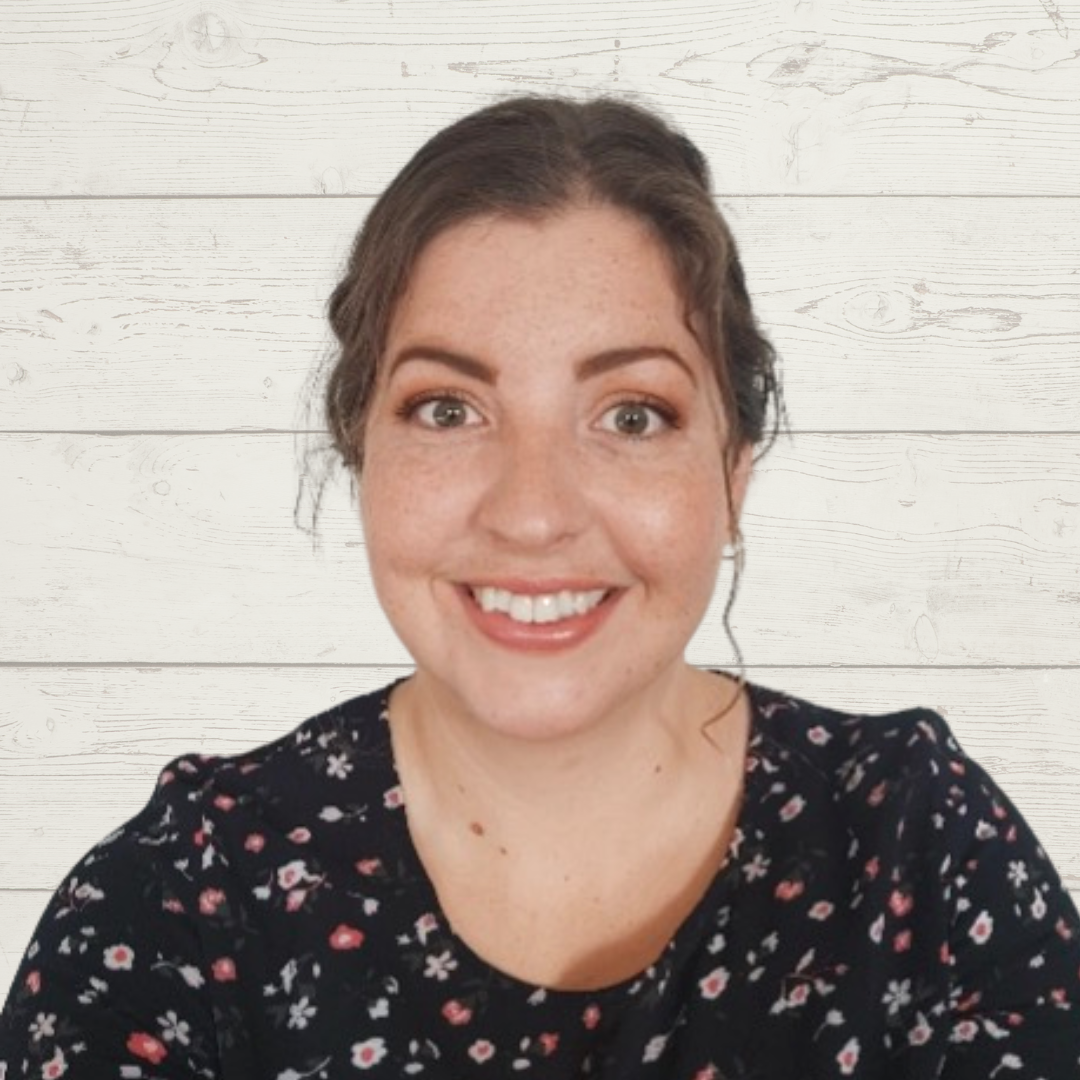 Jessica Gwilliam, M.Sc(A), SLP (C) Reg. CASLPO
Jessica is a Speech-Language Pathologist with over ten years of experience providing services in the areas of early language, articulation/phonology, motor speech, fluency, alternative and augmentative communication, ASD, and social language skills. She has previously worked in an ASD therapy centre, as a consultant to rural area schools, and within private practice. Working with children is her passion. Jessica finds great joy supporting children (and their families) in developing their play and communication skills within meaningful play-based activities as well as daily routines.
She holds a Bachelor of Health Sciences with a Minor in Linguistics from the University of Ottawa and a Master of Science in Speech-Language Pathology from McGill University. She is certified in PECS Level 1 and 2, Hanen More Than Words, PEERS (Program for the Education and Enrichment of Relational Skills), and has additional training in AAC, motor speech (DTTC), as well as coursework on Natural Language Acquisition. She has also completed the certification course in PLAY Project.
"I love working in the Entry to School Program supporting children to learn the communication skills they need for school and to be able to communicate with anyone anywhere".
If you could visit anywhere in the world, where would it be?
I really love exploring and visiting Canada! I'd love to visit New Zealand and Ireland someday.
If you had to eat one food for the rest of your life, what would it be?
Indian food
What's your favourite holiday?
Christmas (everyone is filled with kindness and good cheer).
This post is also available in: French