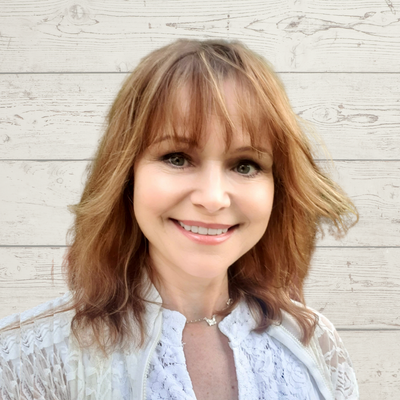 Joanne Silke
Joanne holds an Early Childhood Education Honours Diploma, as well as a Working with Children with Special Needs Certificate. Joanne has worked with children and adults with special needs for over 25 years. Joanne describes herself as a lifelong learner who is always keen and excited to learn new things and experience new challenges. A fun fact about Joanne is that she was once a professional clown named "Jelly Bean" who volunteered her time in hospitals to bring joy to patients.
"It is an absolute thrill and honour to be a part of the ACT team of heart-centered leaders!! Everything about ACT's teaching philosophy completely resonates with what I believe and know to be true of how children. Children grow best when we see life by looking through their eyes and understanding what they need. We must continuously adjust the program and be relentlessly solution-focused to accommodate the ever-changing needs of each individual. Learning is never one size fits all and at ACT Learning Centre there is a complete understanding of how each child learns so they can thrive in all areas of development on the level they are at for optimum success."
If you had to eat one food for the rest of your life, what would it be?
Sushi
What's your favourite holiday?
Christmas and all things that glitter!!
Are you a morning person or a night-owl?
Morning person
This post is also available in: French