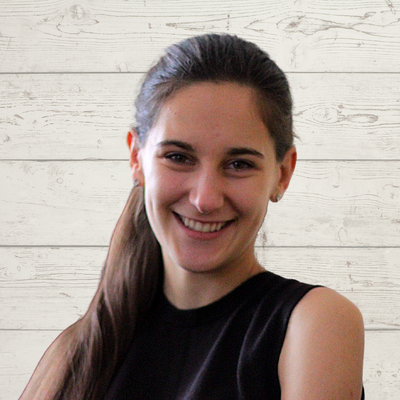 Karoline Drozd, Reg. CDAAC
Karoline holds a Bachelor of Arts in Psychology and Linguistics from Western University as well as a CDA Graduate Certificate from St. Lawrence College.
Karoline loves working with children, especially fostering meaningful connections and helping them realize their own potential. Karoline has worked as an Early Childhood Educator supply for over six years, implementing Ontario's "How Does Learning Happen" Pedagogy. She has worked in multiple Children's Treatment Centres in Ontario, as a CDA with children and youth with speech, language and/or social communication concerns, often in the context of an additional diagnosis such as ASD, Cerebral Palsy, FASD, Down Syndrome, or Rett Syndrome. More recently, she has worked in private practice, where she provided 1:1 speech therapy to clients of all ages and abilities in Ottawa. During Karoline's career as a CDA, she has worked on client goals ranging from Early Language Development, AAC, Social Communication Strategies, Fluency Strategies, Articulation, and Literacy skills.
"I jumped at the opportunity to work in a clinical multidisciplinary setting, as well as be part of the first cohort of the ETS program! Working with clinicians and professionals in their respective fields is such a great environment for our clients, who receive the best clinical care from an amazing team that strives to meet clients at their level and help them achieve their own goals!"
If you could visit anywhere in the world, where would it be?
Greece and Croatia
If you had to eat one food for the rest of your life, what would it be?
Holiday turkey dinner
Are you a morning person or a night owl?
Night owl