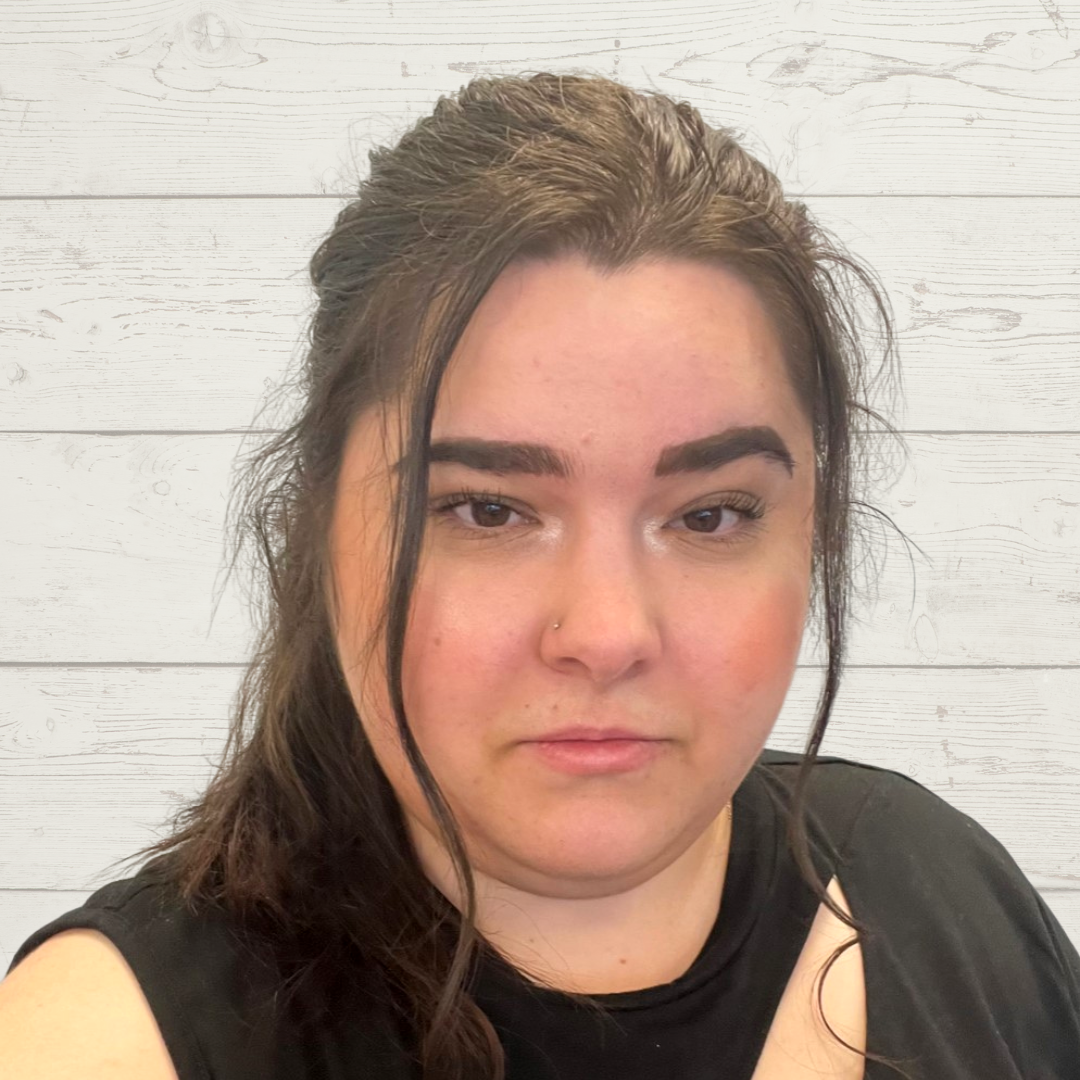 Kathryn Paul (Kat)
Kat has worked with children of all ages for over a decade and currently specializes in the field of ABA. Kat holds a Bachelor of Arts specializing in Psychology from Carleton University. She is currently working towards a Master of Special Education – Applied Behavioural Analysis from Arizona State University (online). Kat is currently working towards becoming a BCBA.
"I chose ACT because I have heard nothing but the best about them. I also see ACT and the ETS program as a great opportunity for me to expand my knowledge."
If you had to eat one food for the rest of your life, what would it be?
Pizza 😊
What's your favourite holiday?
Christmas!
Are you a morning person or a night-owl?
Morning person
This post is also available in: French