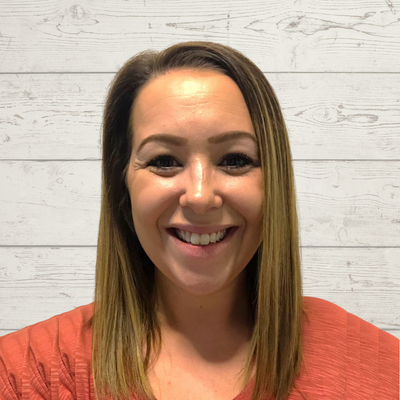 Natasha Patry
Natasha has over 14 years of experience in the field of Early Childhood Education. She holds a diploma in Early Childcare Education from Algonquin College and has experience working in daycare and school settings. Natasha loves the Ottawa Senators and elephants!
"I have an appreciation for the children we work with. They keep me curious and I learn something new every day. Watching our students grow and progress throughout the program is incredibly rewarding."
If you had to eat one food for the rest of your life, what would it be?
Poutine or Mac and cheese
What's your favourite holiday?
Christmas
Are you a morning person or a night-owl?
Night-owl
This post is also available in: French