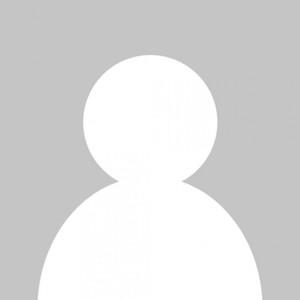 Olivia Awe
Olivia holds a Bachelor of Arts in Religious with a minor in Anthropology, as well as a Child and Youth Care Advanced Diploma. Olivia has previous experience in social-emotional skill groups and community mental health.
"I work at ACT because it's a very supportive environment and ACT is a wonderful place for me to learn and develop my skills working with youth."
If you could visit anywhere in the world, where would it be?
Peru
If you could have any exotic animal as a pet, what would it be?
Panda
If you had to eat one food for the rest of your life, what would it be?
Sushi
This post is also available in: French