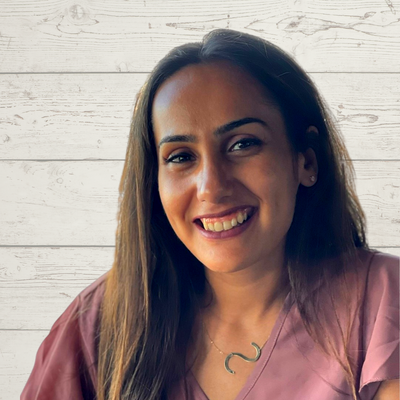 Sandy Ghobrial
Sandy holds a Bachelor of Psychology and is currently working towards a Master of Counselling Psychology and an RBT certificate. Sandy can speak both English and Arabic and describes herself as very adventurous, going paragliding is at the top of her list!
"ACT is the best organization I have ever been to. Great working as a team and accommodating employees and clients."
If you could visit anywhere in the world, where would it be?
Greece
If you could have any exotic animal as a pet, what would it be?
dolphin
If you had to eat one food for the rest of your life, what would it be?
Hot Chicken Wings
This post is also available in: French