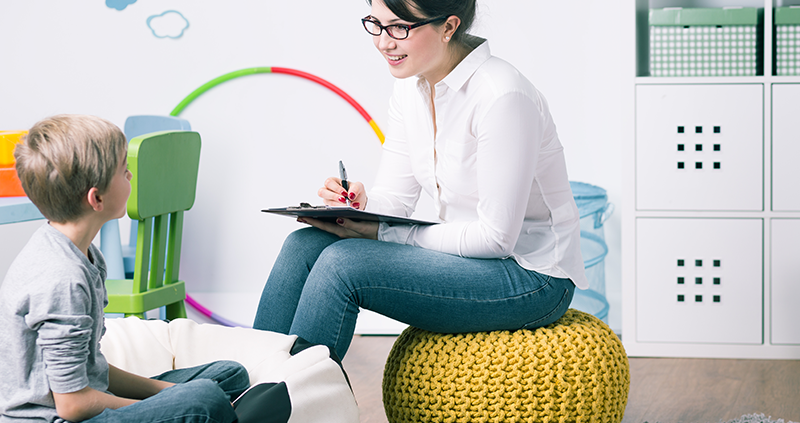 Board-Certified Behavior Analyst
ACT provides individualized, evidence based therapy for children, youth and young adults on the autism spectrum. We are committed to a multidisciplinary approach and our practices are centred on positive engagement with the clients we service and their families.
ACT Learning Centre is currently looking for a skilled individual to fill a part-time Board-Certified Behavior Analyst position. While this position is part time there will be an opportunity to move to full time hours.
We are looking for an experienced Board-Certified Behavior Analyst to join our growing team. In this role you will be responsible for conducting comprehensive behavioral assessments, as well as creating individualized behavior programs for children and their families. You will also be responsible for providing training/supervision to Behavior Technician(s) to implement the treatment program while providing on-going, clinically appropriate training and professional development for the Behavior Technician(s).
Work You'll Do:
• Lead and supervise ABA Programs
• Conduct Functional Behavior Assessments
• Develop and implement parent training and support programs
• Provide field and/or virtual supervision for Behavior Technicians
• Provide support and mentorship for Behavior Technicians and BCaBA's
• Develop, manage, and oversee Progress Reports and Treatment Plans
• Collaborate with SLP, OT, and other disciplines
• Be in good standing with the BACB
What You'll Need:
• Master's degree in Applied Behavioral Analysis, Special Ed, Psychology, or Related Field
• Valid BCBA Certification
• 2 years experience with ABA, with supervisory roles preferred
• Strong leadership skills
• Strong oral and written communication skills
OTHER: Must provide an up-to-date Vulnerable Sector Screening. First Aid and CPR certification is recommended.
While we appreciate all applications received, only those applicants selected for an interview will be contacted. 
To apply please email your resume to jboileau@actlearningcentre.ca