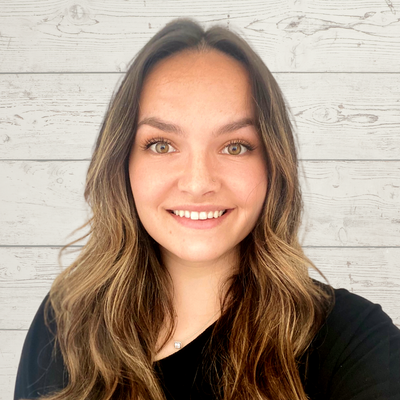 Allison Orr
Allison is a bilingual Occupational Therapist Assistant working in the Entry to School program at ACT's Pembroke location. She holds an Occupational Therapist Assistant and Physiotherapist Assistant Diploma from Algonquin College and is certified in DIR/Floortime. Allison looks forward to furthering her knowledge by completing more courses and training in the field of autism.
"Knowing we are having a positive impact on the day-to-day lives of the children and caregivers is a very fulfilling feeling. Being part of the BOG team and witnessing the growth we are seeing in the children as a multidisciplinary team."
If you could visit anywhere in the world, where would it be?
Italy
If you could have any exotic animal as a pet, what would it be?
Sloth
If you had to eat one food for the rest of your life, what would it be?
Taco's
This post is also available in: French