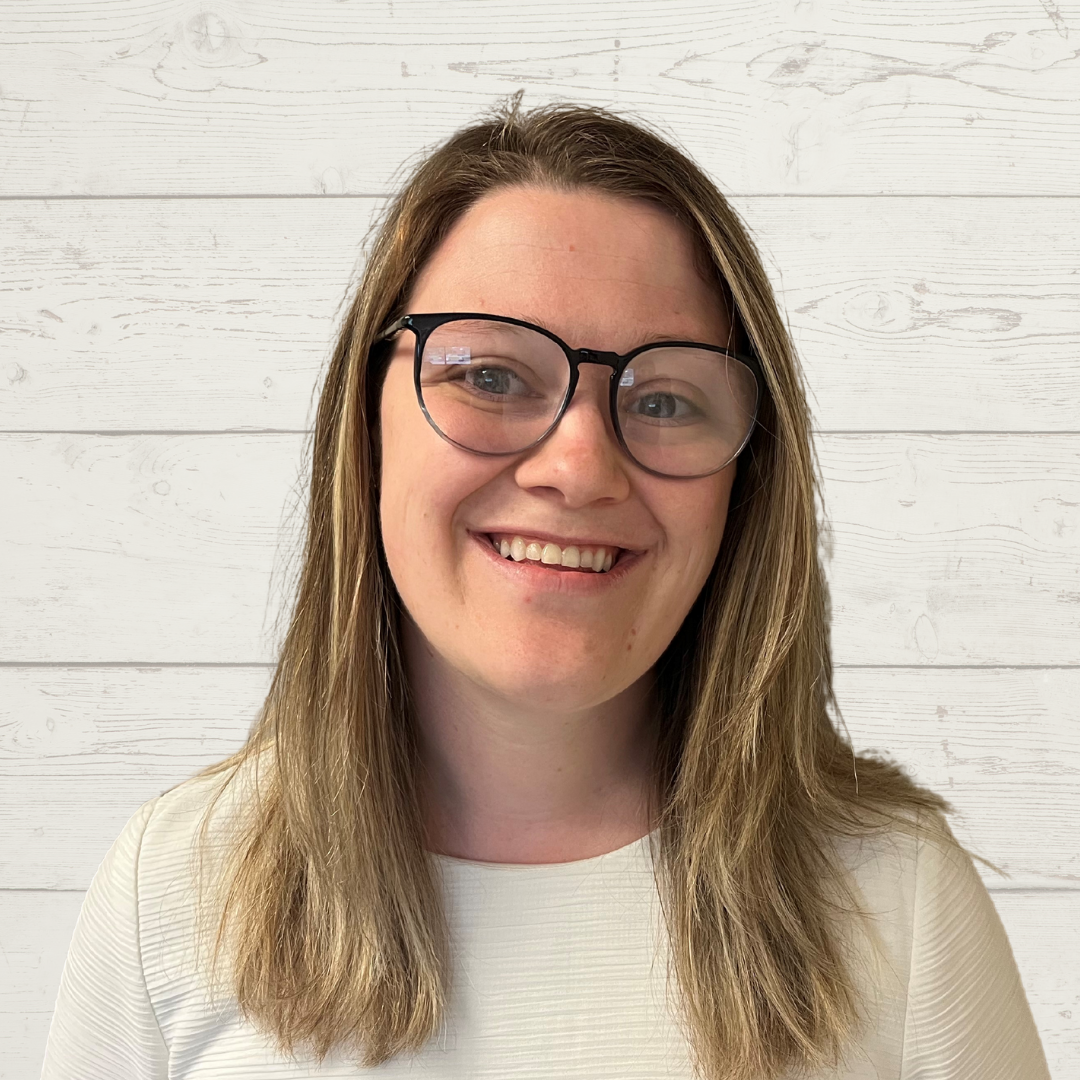 Amanda Black
Amanda graduated in 2010 with an honours degree in Behavioural Psychology. Her undergraduate research was presented at the ABAJam and ONTABA conferences in 2009 and 2010.
For over a decade, Amanda has worked in the field of Applied Behaviour Analysis with children, adolescents and adults on the autism spectrum in various capacities. Amanda has taught a wide variety of skills to her learners and holds a particular interest in trauma-informed care. She recently obtained her BCaBA Certification and is looking forward to broadening her scope of practice and continuing her education. Amanda has experience and training in IBI, ABA, ESDM, Practical Functional Assessment, AIM, PEAK and the Zones of Regulation.
"What drew me to ACT was working as part of a multi-disciplinary team. Being able to collaborate with other clinicians and professionals in the best interests of the clients is something I truly value."
If you had to eat one food for the rest of your life, what would it be?
Ice cream!
What's your favourite holiday?
Christmas
Are you a morning person or a night-owl? 
Morning person
This post is also available in: French