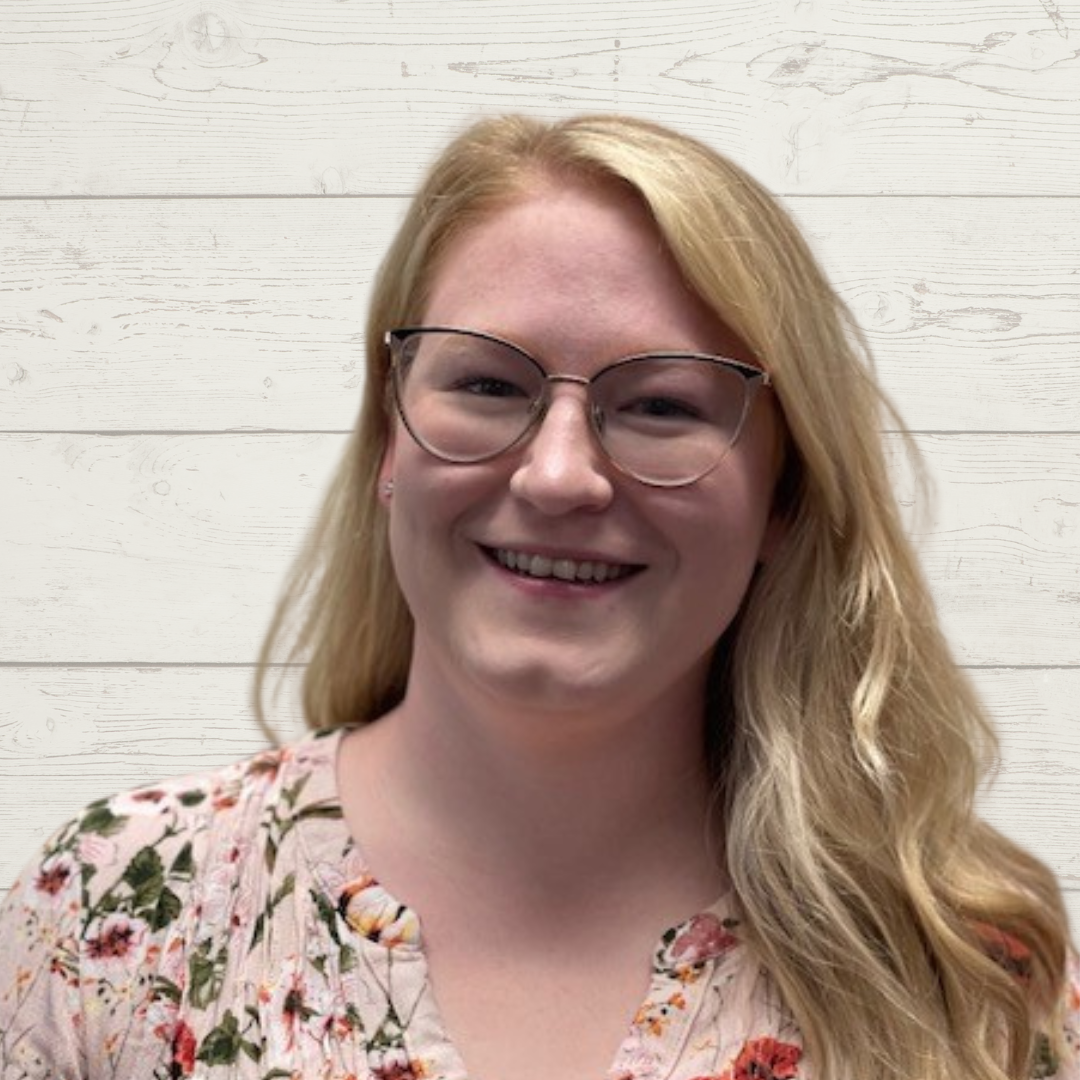 Brittany Tindall
Brittany has extensive experience working in childcare and has been working with children with ASD for over 10 years. Brittany uses both ESDM and ABA techniques to help her clients reach their full potential. She is an ESDM Senior Lead Team member working under the supervision of Jocelyne Boileau, a certified ESDM Therapist.
Brittany holds a Child and Youth Worker Advanced Diploma and an Autism and Behavioural Sciences Graduate Certificate. She has also completed an ESDM introductory course and is a Registered Behavioural Therapist.
"I work at ACT because of the multidisciplinary aspect and the professionals that I work and collaborate with on a daily basis."
If you could visit anywhere in the world, where would it be? 
Italy
If you had to eat one food for the rest of your life, what would it be?
Pizza
Are you a morning person or a night-owl? 
Night-owl
This post is also available in: French