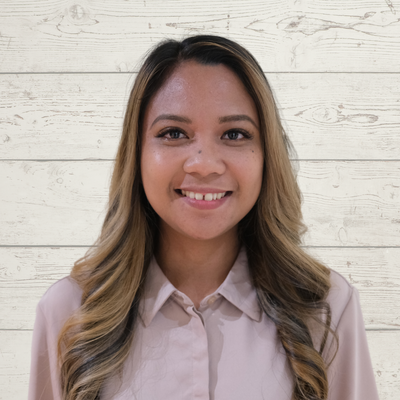 Cielo Paraggua
Cielo holds a Bachelor of Science in Psychology with a minor in Business from the University of Victoria, as well as an Associate of Arts: Psychology from Langara College. Cielo speaks three languages, English, Tagalog and Ilocano, and is First Aid Certified with CPR-C-AED.
"I like how ACT has a wide range of services. I am not only learning what I do as an Instructor Therapist, but I also get to collaborate with other professionals. Everyone is supportive of each other."
If you could have any exotic animal as a pet, what would it be?
Parrot
If you had to eat one food for the rest of your life, what would it be?
Porkchop
What's your favourite holiday?
Christmas
This post is also available in: French