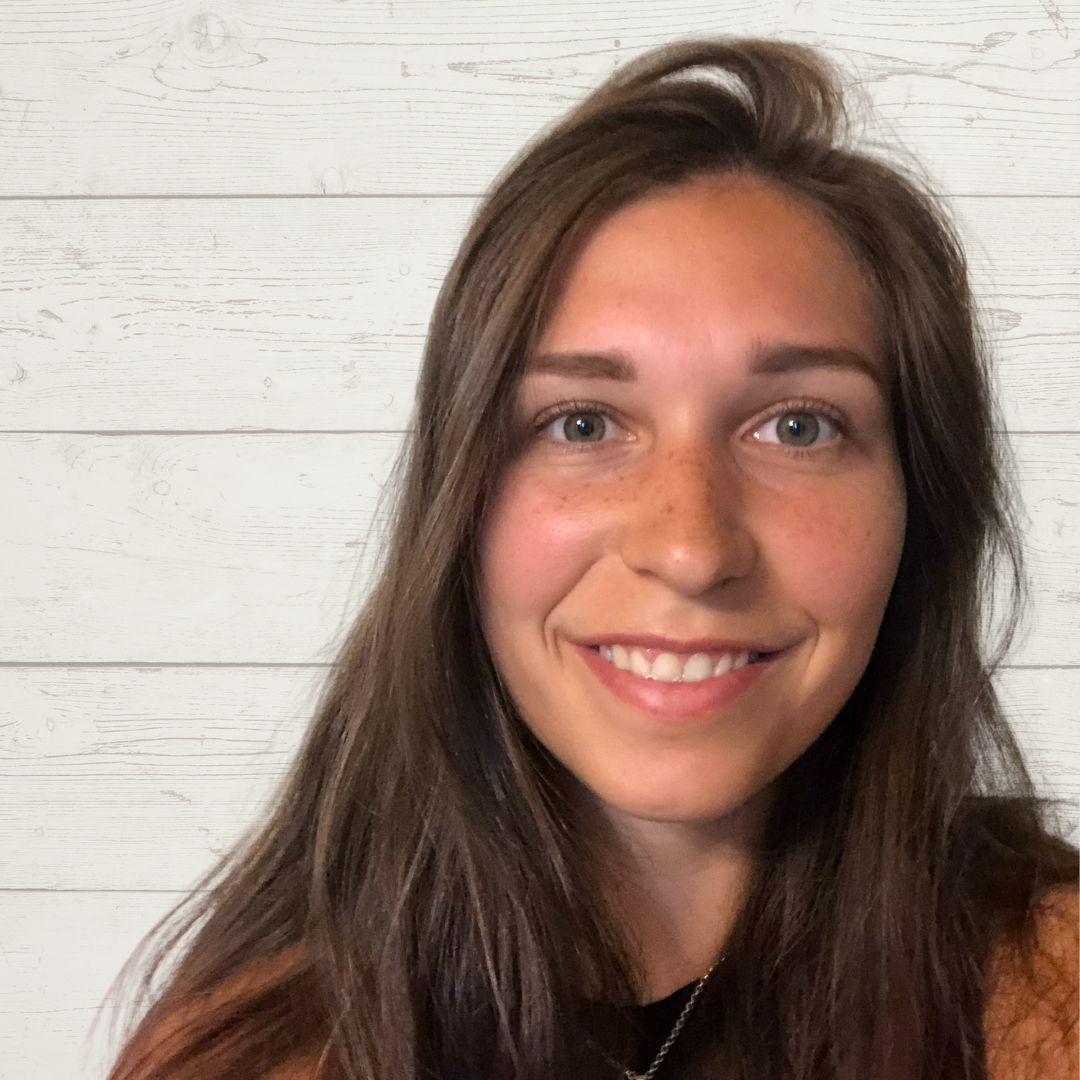 Gabrielle B. Galbraith, BSc., MSc., MScOT
Gabrielle has experience in developing and implementing plans to facilitate advancements in skills for children with developmental and intellectual disabilities, as well as individually assisting university-aged students with a variety of disabilities in the completion of labs and classes. She has also worked with populations who acquired brain injuries, in forensic psychiatry and outpatient rehabilitation. Gabrielle joined the ACT team in order to work with the pediatric population, which has always been her goal.
Gabrielle holds a Bachelor of Science Honours Major: Human Kinetics, a Master of Science in Human Health Nutritional Sciences + Neuroscience Minor and a Master of Science in Occupational Therapy + Indigenous Focus Minor.
"I am excited to work at ACT Learning Centre because I see it as a wonderful opportunity for a new graduate who wants to work with children and learn and grow in her role. I benefit from the combined knowledge and experience of the other interdisciplinary team members and am encouraged and supported in pursuit of continuing education. I believe ACT Learning Centre offers the perfect foundation for my career goals and will allow me to make a positive and meaningful impact in my community."
If you had to eat one food for the rest of your life, what would it be?
Vindaloo
What's your favourite holiday?
Halloween
Are you a morning person or a night-owl?
Morning person
This post is also available in: French