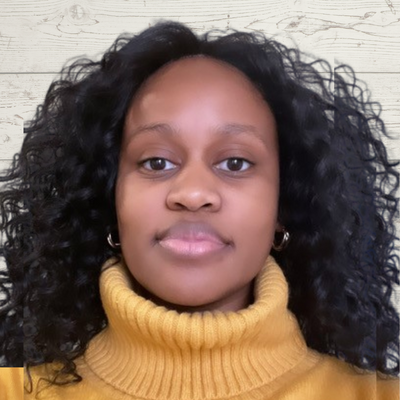 Helen Lweyeman
Helen holds a Diploma in Early Childhood Education and is currently working towards a Bachelor of Childhood and Youth Studies. She is fluent in both English and French. In her spare time, Helen loves cooking African food and blasting loud music to put some groove in the house!
"My passion is to work with children. The Entry to School program allows me to help the children by developing their skills and help them by preparing for the upcoming school transition."
If you could visit anywhere in the world, where would it be?
Africa, Carribean and Ireland
If you could have any exotic animal as a pet, what would it be?
Giraffe
If you had to eat one food for the rest of your life, what would it be?
I love chapati with meat or any pasta dish