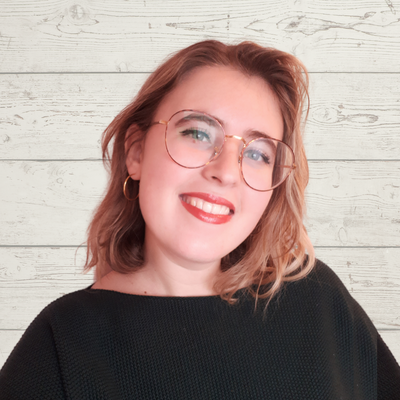 Jane Woodworth, SLP-C (prov), Reg. CASLPO
Jane is a Registered Speech-Language Pathologist in Ontario and a member of SAC. She has experience providing a wide variety of services to individuals across their lifespan. In her first year of practice, she provided speech, language, feeding, swallowing, social and play therapy services in English and French to individuals and their families from 1 to 100. Jane has experience with multilingual families and finding the optimal approach to treatment to meet her clients' specific needs.
Jane holds a Bachelor of Arts from the Université de Moncton and a Master of Communication Sciences and Disorders from the University of Maine. She is also nearing completion of PLAY Project certification. Jane is passionate about international travel, solidarity and friendship. She has previously traveled, studied and worked abroad, and looks forward to the opportunity to do so again.
"ACT Learning Centre provides extensive opportunities for training, professional growth and diversified practice, within the realm of autism services. It is ACT's commitment to providing quality services for its clients and diverse opportunities for its staff which make me a proud employee."
If you could visit anywhere in the world, where would it be?
Portugal and China are next on my list!
If you could have any exotic animal as a pet, what would it be?
A fox
If you had to eat one food for the rest of your life, what would it be?
Ice cream
This post is also available in: French