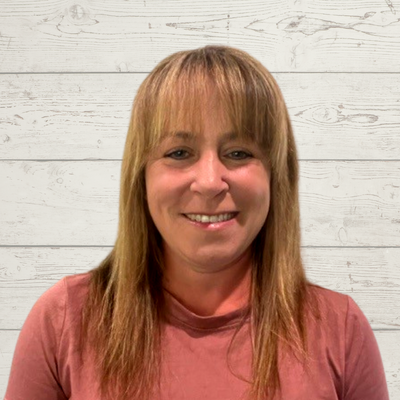 Jennifer Rego
Jennifer is a Registered Early Childhood Educator with more than 20 years of experience working with children. She is very passionate about her work with children and truly enjoys being a part of their development. Jen loves the outdoors and glamping at her trailer. You can always find her swimming or boating with family and friends.
"I love the entire program at ACT. The children, families, staff and management make it very easy to come to work every day."
If you had to eat one food for the rest of your life, what would it be?
Hersheys Eggies
What's your favourite holiday?
Christmas
Are you a morning person or a night-owl?
Morning person
This post is also available in: French