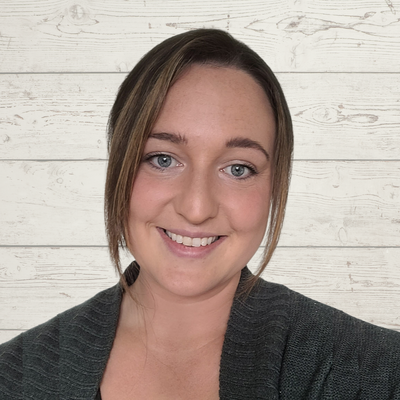 Jessica Raymond
Jessica graduated from Algonquin College with a diploma of Early Childhood Education in 2017 and is a Registered Early Childhood Educator under the College of ECEs. She speaks English and French and has worked with children for over 10 years. She has been a Registered Early Childhood Educator for the past five years. Throughout her career, Jessica has provided children with a safe learning environment where they could develop their skills and learn through play.
I am passionate about learning more about early child development and different techniques and strategies that I can implement to help children progress and become successful. I am grateful to be a part of the Play Project where I can pass down my knowledge to families so that they as well can learn these techniques and strategies and be a part of their child's learning journey.
If you could visit anywhere in the world, where would it be?
Australia
If you could have any exotic animal as a pet, what would it be?
Lion
What's your favourite holiday?
Christmas