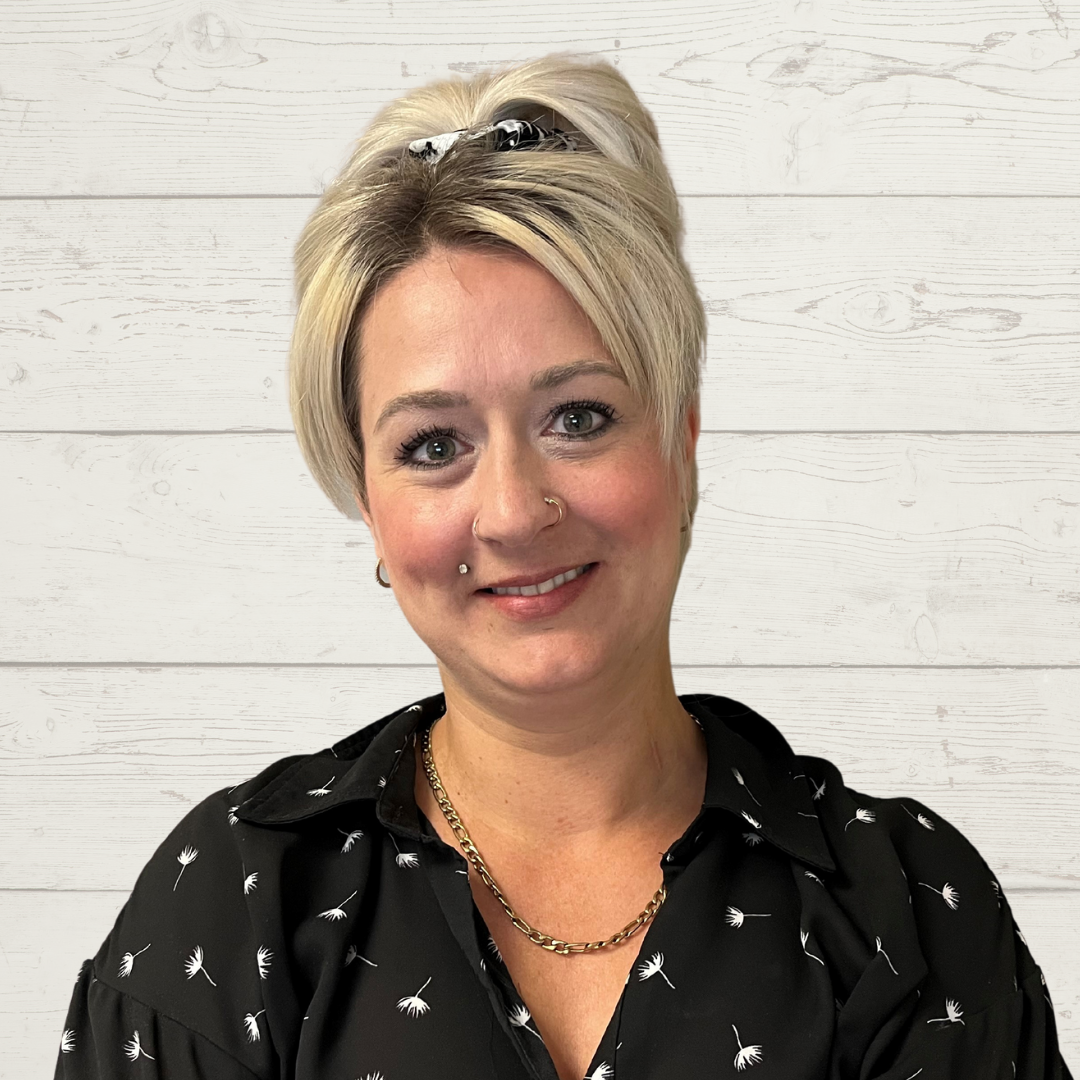 Jocelyne Boileau
Jocelyne is the Director of Operations, Certified ESDM therapist and French Senior Therapist at ACT Learning Centre.
Jocelyne graduated from the University of Ottawa in 2009 with an Honours degree in Social Science with a major in both psychology and criminology. Upon graduation, she immediately began her work in the field of Applied Behavioral Analysis. Jocelyne has extensive experience working as a senior ABA therapist in the Ottawa area. Jocelyne has continued to further her knowledge in the field by completing a series of professional development training.
Jocelyne is fluent in both French and English and has extensive experience in the development of personalized individual intervention plans for children and youth and their families in both official languages. Jocelyne can assess children and develop intervention programs with the use of ABLLS-R, VB-MAPP, RDI and ESDM.
"I work at ACT because I strongly believe in a holistic approach when it comes to finding a well-rounded program that will best meet the client's needs. Collaboration with a multi-disciplinary team ensures a comprehension intervention plan for our clients."
If you could visit anywhere in the world, where would it be?
Bora Bora
If you could have any exotic animal as a pet, what would it be?
Koala Bear
If you had to eat one food for the rest of your life, what would it be?
Haitian meal called Fritay (fried plantains, pikliz, fried goat/chicken/fish)
This post is also available in: French