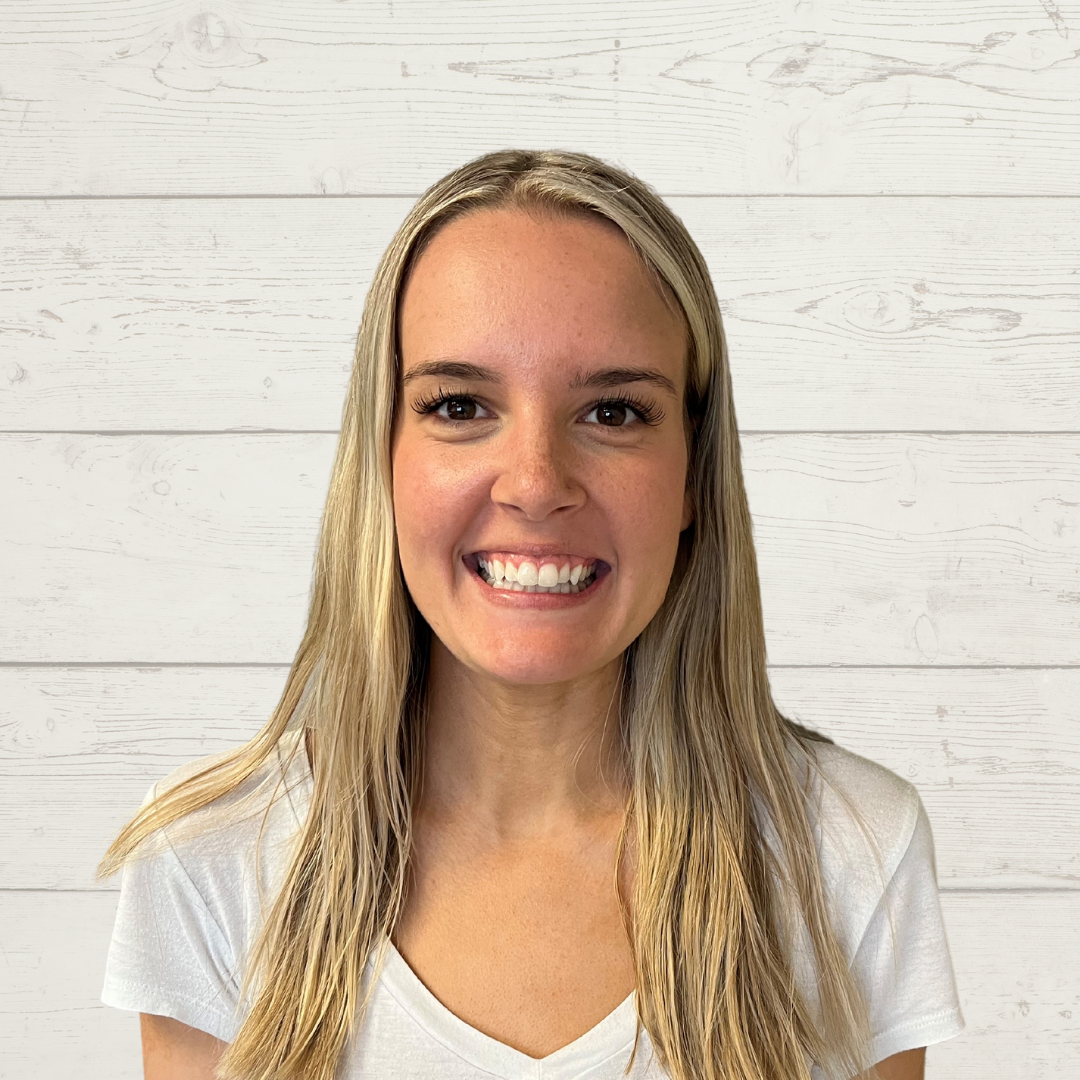 Jordan Kelso
Jordan has been working with children and youth providing ABA services across different settings such as clinical settings, homes, schools and daycares since 2018. Her experience includes running assessments to identify areas of need and implementing individualized programming to help children achieve meaningful change in their lives using evidence-based principles. Jordan graduated from Carleton University with an undergraduate degree in psychology. She is currently working towards a Master of Disability Studies specializing in ABA and hopes to become a certified BCBA in 2023. Her favourite part of the day is the smile clients put on her face and watching them grow and learn.
"I chose to work at ACT due to its interdisciplinary team and a centre that allows me to grow and develop professionally. I enjoy the collaboration between different professionals and my colleagues and the fact that ACT is always trying to expand its services and provide children and families with opportunities outside of the box."
If you could visit anywhere in the world, where would it be?
New Zealand
If you could have any exotic animal as a pet, what would it be?
sloth
If you had to eat one food for the rest of your life, what would it be?
mashed potatoes
This post is also available in: French