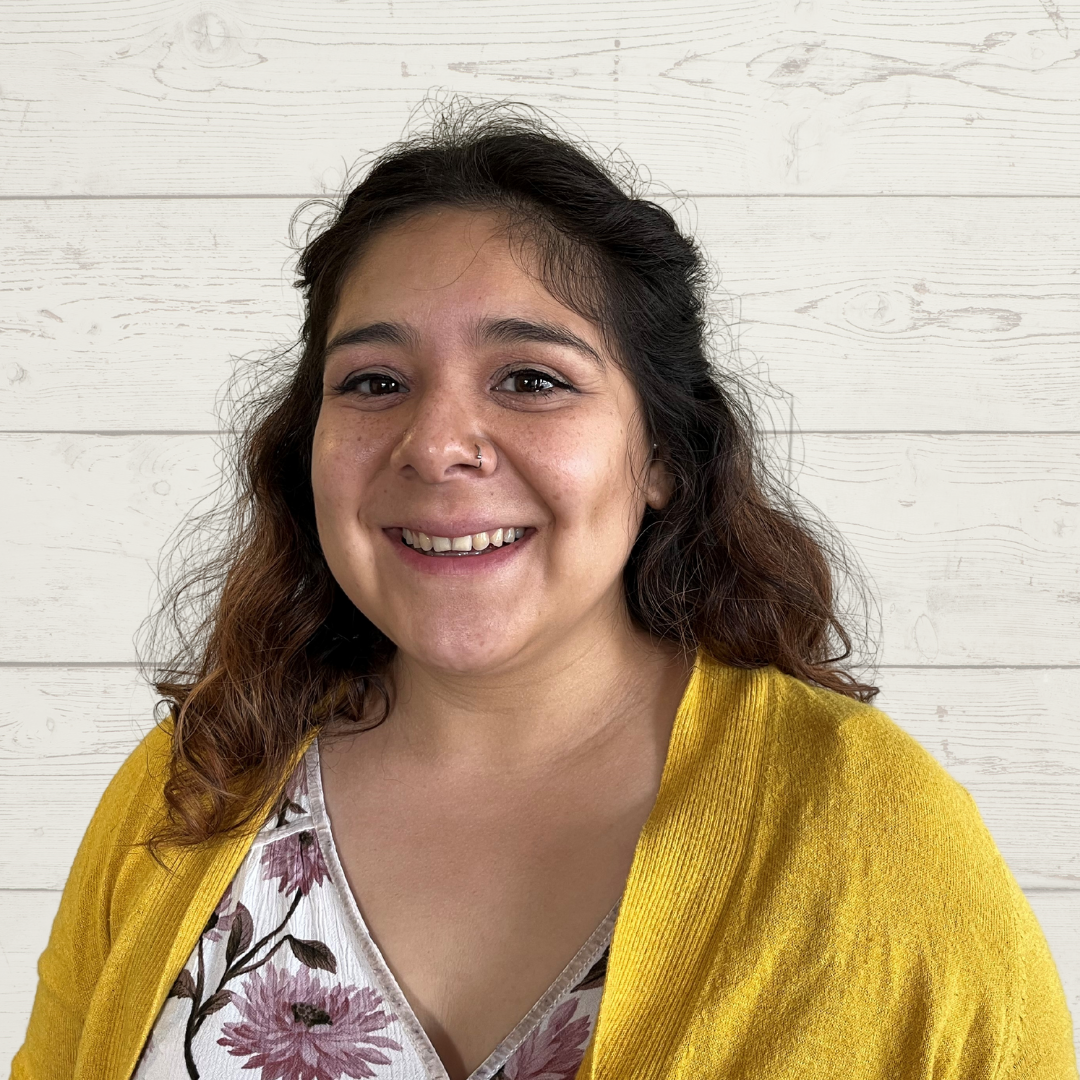 Karen Matthews
Karen has experience working with children and individuals with various speech and language disorders. She holds an Honours Bachelor of Cognitive Science of Language, and Sociology from McMaster University, as well as a Communicative Disorders Assistant (CDA) Graduate Certificate from St. Lawrence College.
Karen has had the opportunity to work with The University Health Network in their Adult Alternative and Augmentative Communication clinic. She worked as an Educator-therapist implementing ESDM therapy for young children for three years, before transitioning to ACT. As a PLAY Consultant, she supports parents and caregivers to develop joyous, meaningful engagement with their child. She continues to expand her skill set by supporting children as an Occupational Therapist Assistant. Karen speaks English and Spanish and loves dogs. She owns a two-year-old trouble-making German Shepherd.
If you had to eat one food for the rest of your life, what would it be?
Ice cream
What's your favourite holiday?
Christmas
Are you a morning person or a night-owl?
Morning person
This post is also available in: French