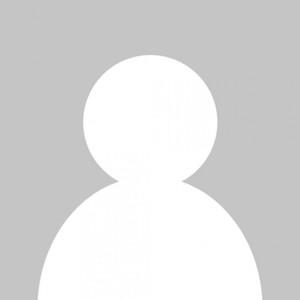 Lisa Brooks
Lisa is the Executive Assistant and Intake Coordinator at ACT. Lisa speaks both English and French and has been in administration for over 30 years. She has also worked in health services for the past 15 years.
"I work at ACT as I believe in helping families in their times of need and ACT does that. I love working in an office filled with the sounds of children playing and laughing."
If you could have any exotic animal as a pet, what would it be?
I love Penguins and Polar Bears!
If you had to eat one food for the rest of your life, what would it be?
Cabbage Rolls
What's your favourite holiday?
Thanksgiving
This post is also available in: French