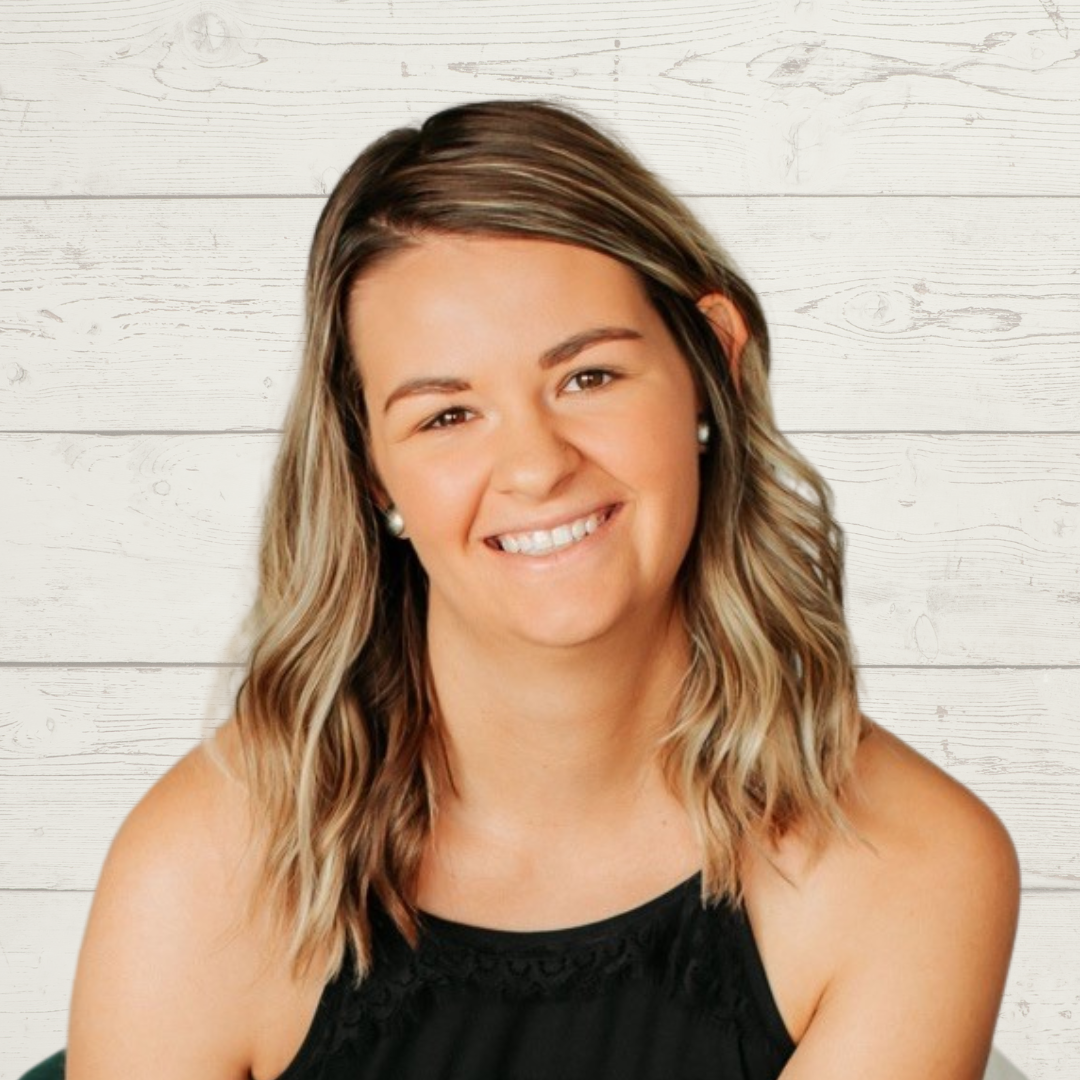 Mackenzie Quain
Mackenzie graduated from the University of Ottawa in 2015 with a Bachelor of Psychology. She continued her educated at the University of Western and achieved a Master of Professional Education with a Specialization in Applied Behaviour Analysis. Mackenzie became a BCBA in 2020 and holds certifications in AIM and VB-MAPP, as well as level 4 PFB/SBT.
Mackenzie has been working with children with ASD for over 10 years. She has experience as an Instructor Therapist, Senior Therapist and Supervising Senior Therapist. In her spare time, Mackenzie runs a study prep program for individuals getting ready to write their BCBA exams. The program is called Study CABA (Study "Canadian Applied Behaviour Analysis").
Mackenzie is extremely passionate about trauma-informed approaches to treating dangerous behaviour, developing individualized program goals, collaborating with other professionals and the training and supervision of staff.
"The multidisciplinary approach really stood out to me when I was considering employment at ACT. There are very few (if any) other providers in the Ottawa area that provide access to ABA, Speech and Occupational Therapy all under the same roof and within the same funding model. It is something that really sets ACT apart from other organizations and makes me very proud to be a part of it!"
If you could visit anywhere in the world, where would it be? 
Greece!
If you could have any exotic animal as a pet, what would it be?
Penguin! I don't really know why, but they have always been my favourite animal!
If you had to eat one food for the rest of your life, what would it be?
Anything Italian
This post is also available in: French