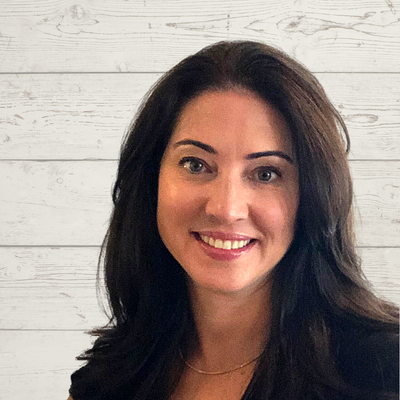 Melissa Hughes
Melissa began her career in the field of ABA in 2016. She holds a Master of Special Education with a concentration in Applied Behavior Analysis and completed her certification as a BCBA upon joining the ACT team. Melissa enjoys collaborating with other professionals and using evidence-based interventions to assist young clients as they transition into the school system. When Melissa isn't working, she enjoys spending time with her husband, two teenage children and her wild Bernedoodle!
If you had to eat one food for the rest of your life, what would it be?
Sushi
What's your favourite holiday?
Christmas
Are you a morning person or a night-owl?
Night-owl
This post is also available in: French