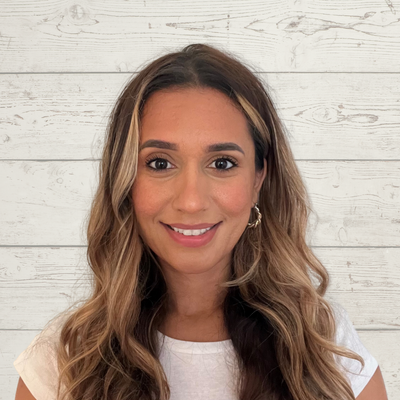 Nathalie Khouzam
Nathalie has been working with children with a variety of special learning needs such as autism, ADHD and dyslexia since 2016. She became a Senior Therapist in 2021 and has gained experience in parent consultation, program development and supervision, therapist training and implementing behaviour interventions. She also gained training and experience in ESDM and has a special interest in natural environment teaching. Nathalie speaks both English and Arabic. She holds a Bachelor of Science with a minor in Psychology from the University of Ottawa, as well as a Master of Professional Education specializing in ABA from the University of Western Ontario. Nathalie is also currently pursuing her BCBA certification. In her spare time, Nathalie enjoys painting, cooking and exploring new cities!
"I chose ACT because I'm excited to work as a part of a multidisciplinary team. I believe that being a part of a diverse team allows us to share our knowledge and expertise to provide a holistic therapy approach."
If you could visit anywhere in the world, where would it be?
Brazil
If you could have any exotic animal as a pet, what would it be?
Monkey
If you had to eat one food for the rest of your life, what would it be?
Sushi
This post is also available in: French