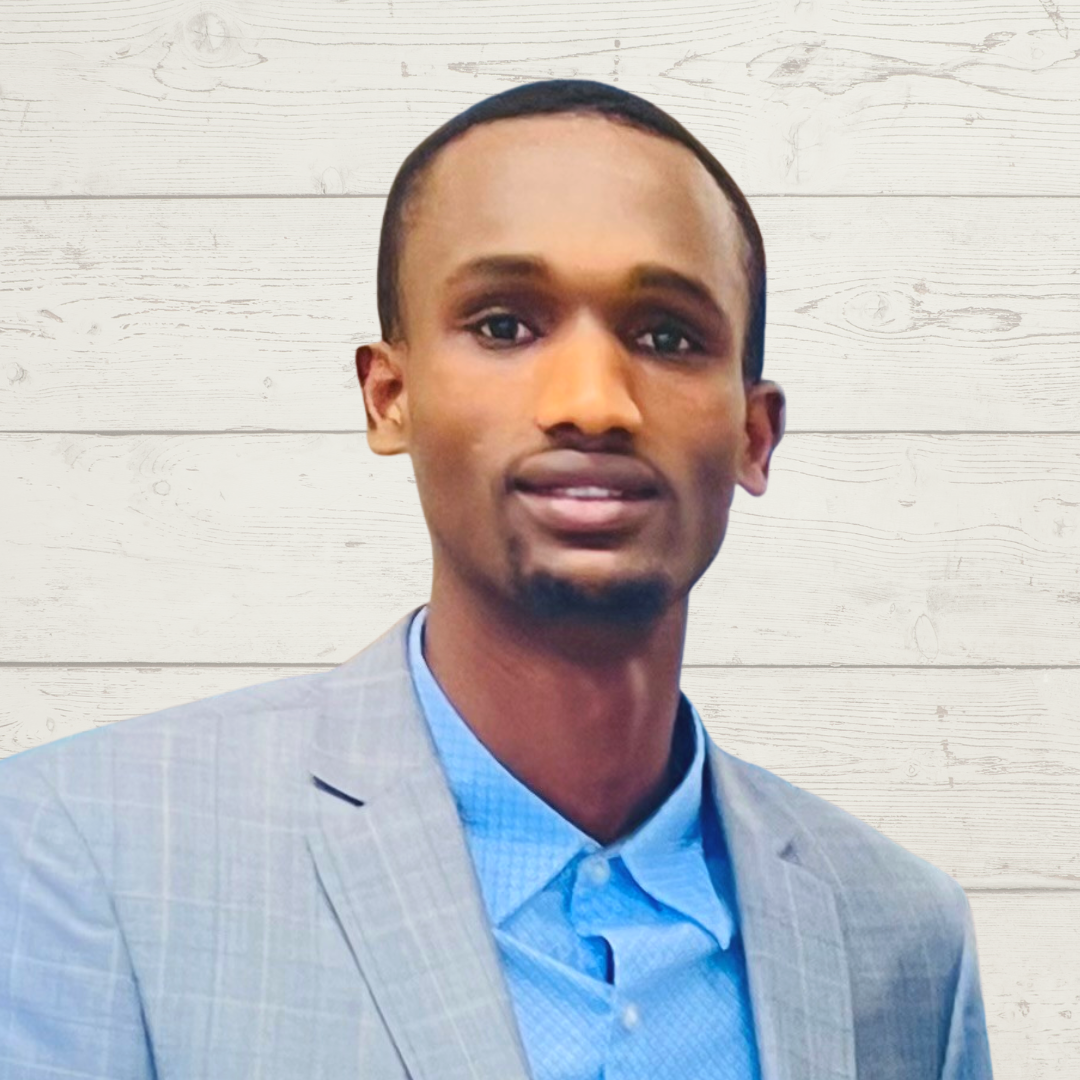 Nduwayo Steven Muragwa
Steven holds diplomas in Pedagogy, Office Administration General-Health Services and Human Resources Management and Payroll. He also holds certificates in General Art and Science and Office Administration. Steven can speak French, English, Kinyamulenge, and Swahili. In his spare time, he loves writing fiction books (Author of the K5 Revolution Part 1) and songs.
"I have been with ACT Learning Centre since June 2021. Working with ACT has been one of the best experiences I have ever had so far as an employee, not just because of how they value employees but also their collaborative spirit and the vision of the company. It's been a great workplace and I have learned much from ACT."
If you could visit anywhere in the world, where would it be?
Democratic Republic of Congo
If you could have any exotic animal as a pet, what would it be?
Parrot
If you had to eat one food for the rest of your life, what would it be?
Fufu (African food)
This post is also available in: French