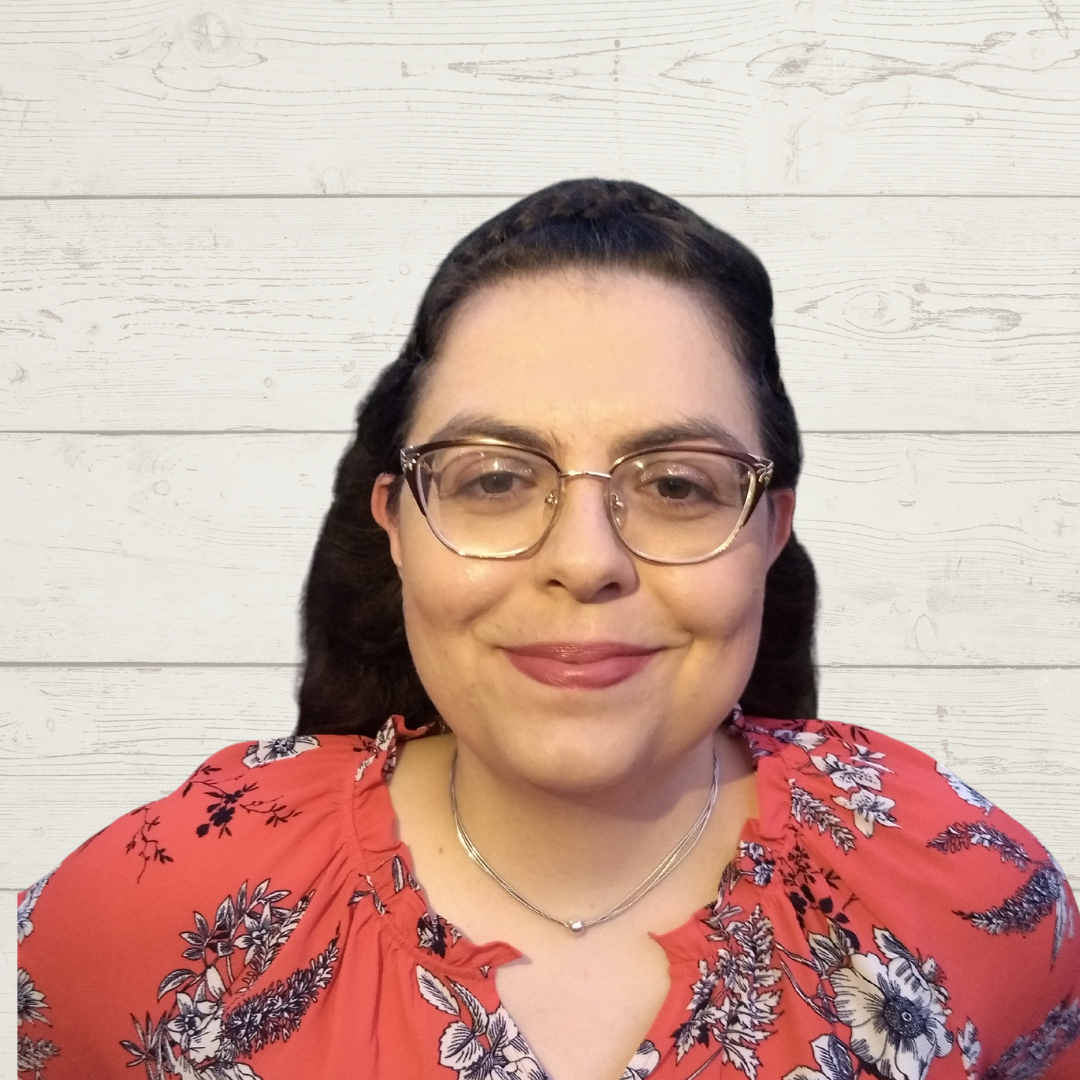 Nicole Therrien, M.ADS, RBT
Nicole is a Registered Behaviour Technician with extensive experience working with children with ASD. Nicole holds an Honours Bachelor of Behavioural Psychology from St. Lawrence College, as well as a Master of Applied Disability Studies with a specialization in Applied Behaviour Analysis from Brock University. Nicole enjoys crafting and currently has many works in progress including a beaded rose and a blanket of all her Guiding badges.
"I started as a placement student at ACT in the final year of my master's degree. During this time, I received many opportunities to practice the skills that I had learned in my undergraduate and graduate studies. Right from the beginning, I was welcomed by everyone and made to feel part of the team. Whether I was shadowing behavioural therapists on the floor, learning to implement client programs with clients or working on my practicum assignments, I always felt supported and knew that there was always someone that I could turn to if I needed help."
If you had to eat one food for the rest of your life, what would it be?
Curried Chicken Rice Soup
What's your favourite holiday?
It's a tie between Halloween and Star Wars Day (I'm counting it as a holiday!).
Are you a morning person or a night-owl? 
Morning person
This post is also available in: French