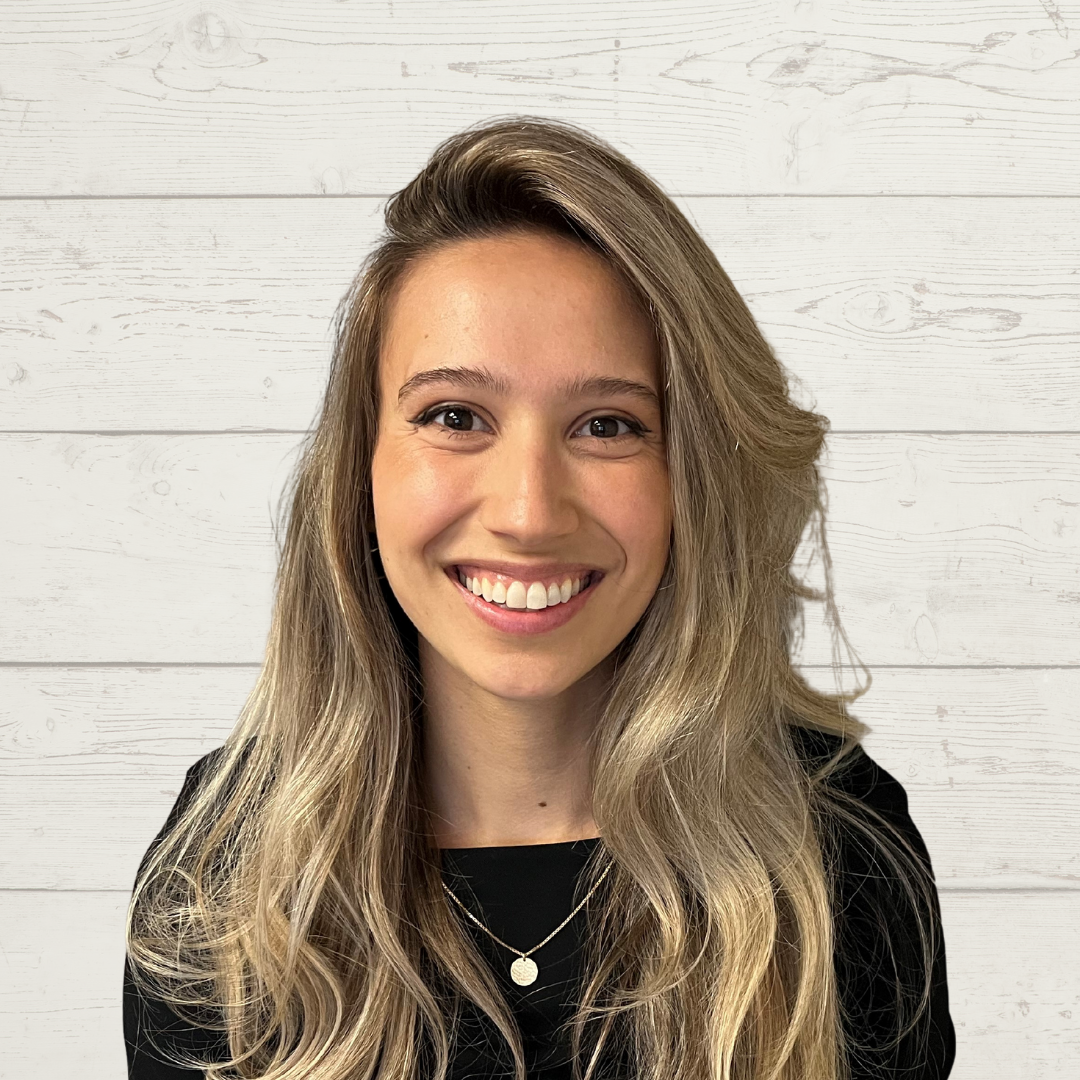 Victoria Wilson
Victoria has been working in the autism community for over six years. She started her career by working at autism summer camps and quickly fell in love with it. She then began studying ABA and working toward her Autism Support Worker Certification, while working as an Educational Assistant. In 2018, she began working as an Instructor Therapist and is now a Lead Therapist at ACT. She also supervises and trains placement students from different colleges across the province.
Victoria speaks English and American Sign Language. In her free time, she loves to snowboard, paddleboard and skateboard!
If you could visit anywhere in the world, where would it be?
Anywhere in the Mediterranean.
If you could have any exotic animal as a pet, what would it be?
Elephant
If you had to eat one food for the rest of your life, what would it be?
Potatoes. Fries, chips, hash browns, sweet potatoes the possibilities are endless!
This post is also available in: French