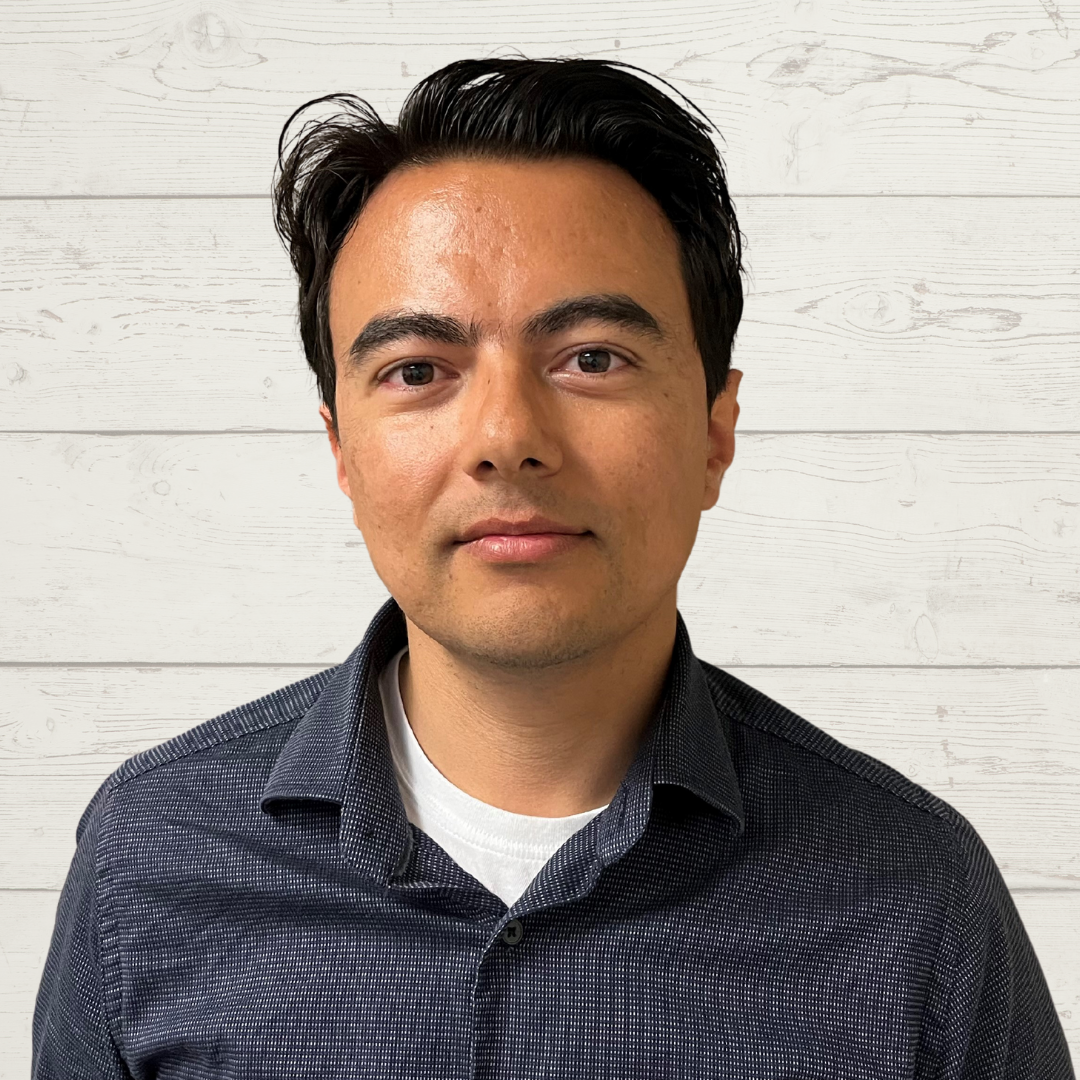 David Mauricio Cubides Dominguez
David is a Board-Certified Behaviour Analyst at ACT. David holds a Bachelor of Psychology, Diplôme d'études supérieures spécialisées (DESS) en intervention comportementale auprès des personnes présentant un trouble du spectre de l'autisme (TSA), a Master in Education (Learning Design) and has completed a BCBA verified course sequence at Florida Institute of Technology. David also speaks English, French and Spanish.
David has worked with children diagnosed with ASD and other neurodevelopmental disorders for the past five years. He has spent most of his career working in early intervention. He has experience in assessment and intervention using the ESDM approach, and other evidence-based interventions based on naturalistic teaching strategies.
David also has experience with adolescents with severe problem behaviors, teaching functional communication training, using the Hanley approach. David has taught goals in a variety of settings such as schools (teaching IEP goals), agencies (teaching social peer groups) and home settings (teaching verbal behavior). David has also worked with non-verbal kids on how to communicate through PECS and speech generation devices.
"I work at ACT because I really enjoy the multidisciplinary approach, the team, the importance given to naturalistic teaching strategies and the growth opportunities."
If you could have any exotic animal as a pet, what would it be?
Cheetah
If you had to eat one food for the rest of your life, what would it be?
Lasagna
What's your favourite holiday?
Christmas
This post is also available in: French