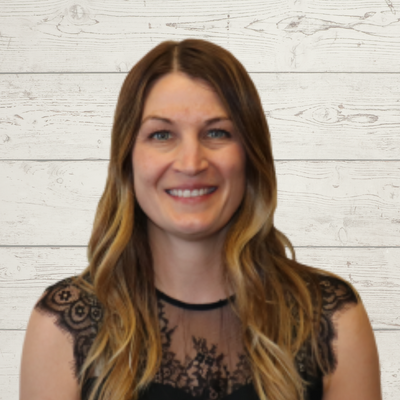 Emily Harris
Emily is a Board-Certified Behaviour Analyst and has been working in the field for over a decade. She holds a Master of Professional Education from Western University. Her clinical area of focus is in evidence-based early intervention for children on the autism spectrum. She also has a special interest in comprehensive ABA programming, verbal behaviour therapy and functional communication training. Emily has completed the advanced workshop for the Early Start Denver Model and has experience delivering ABA/IBI services in the home, school and in centre-based programs.
"I was one of the first employees hired at ACT and was excited to assist in opening a new clinic. I was interested in ACT's vision of providing a variety of evidence-based therapy and working on a multi-disciplinary team."
If you had to eat one food for the rest of your life, what would it be?
Pizza
What's your favourite holiday?
Christmas
Are you a morning person or a night-owl? 
Morning person
This post is also available in: French