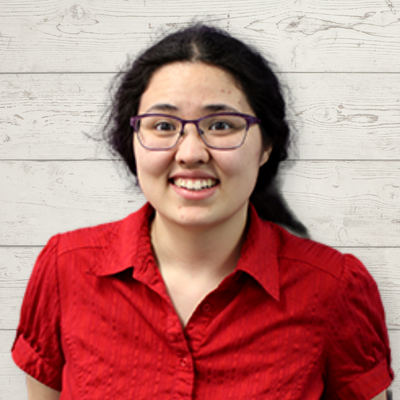 Rebecca Nishimura is the director of Speech-Language Pathology and the PLAY Project. She is a registered Speech-Language Pathologist with the province of Ontario. Since graduating with a Master of Communication Sciences and Disorders from McGill University in 2019, Rebecca has worked primarily with preschoolers and school-aged children with autism spectrum disorders and receptive/expressive language difficulties. She emphasizes finding meaningful ways to target communication with her clients by including their interests and using therapy activities that mirror real-life needs as much as possible. Rebecca provides direct therapy and consultation to support children's communication skills across settings and modalities.
"I work at ACT because I love collaborating with and learning from other disciplines. I feel like I learn something new every day!"
If you had to eat one food for the rest of your life, what would it be?
Raspberries
If you could travel anywhere in the world, where would it be?
Japan
If you could have any exotic animal as a pet, what would it be?
Red Panda
This post is also available in: French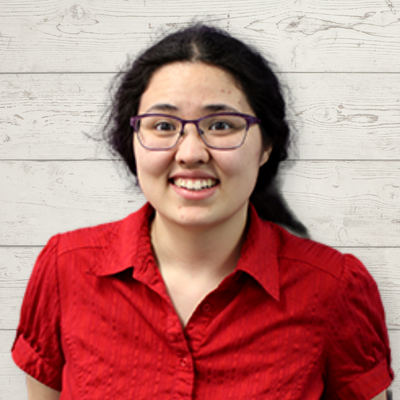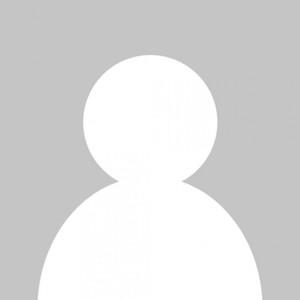 Robyn is an Instructor Therapist with over four years of experience working with children with disabilities and 16 years of experience working with adults with a variety of disabilities. Robyn holds a Diploma of Recreation and Leisure as well as a Registered Behaviour Therapy certificate.
In her spare time, Robyn enjoys spending time with her children, walking her dogs and playing soccer.
"ACT Learning Centre is an inspirational company that is doing amazing things for children on the spectrum, and I am excited to be a part of such an inspiring team."
If you could visit anywhere in the world, where would it be?
Figi
If you could have any exotic animal as a pet, what would it be?
Monkey
What's your favourite holiday?
Christmas
This post is also available in: French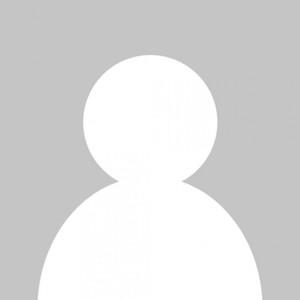 This post is also available in: French